Karyn Fendley and Suvira McDonald exhibited their duo show, STONE SAMPLERS at the Tweed Regional Gallery

in Murwillumbah, from

December 19th 2014 until the 15th of February 2015.

The exhibition combined Fendley's shimmering acrylic paintings with McDonald's plinth mounted ceramic sculptures, highlighting the two artists' varied approaches to sampling landscape in art.

A mutually recognised similarity prompted the artists to pair their work for the exhibition.

Inspired by elemental forces, both the artists created artworks that invite contemplative viewing.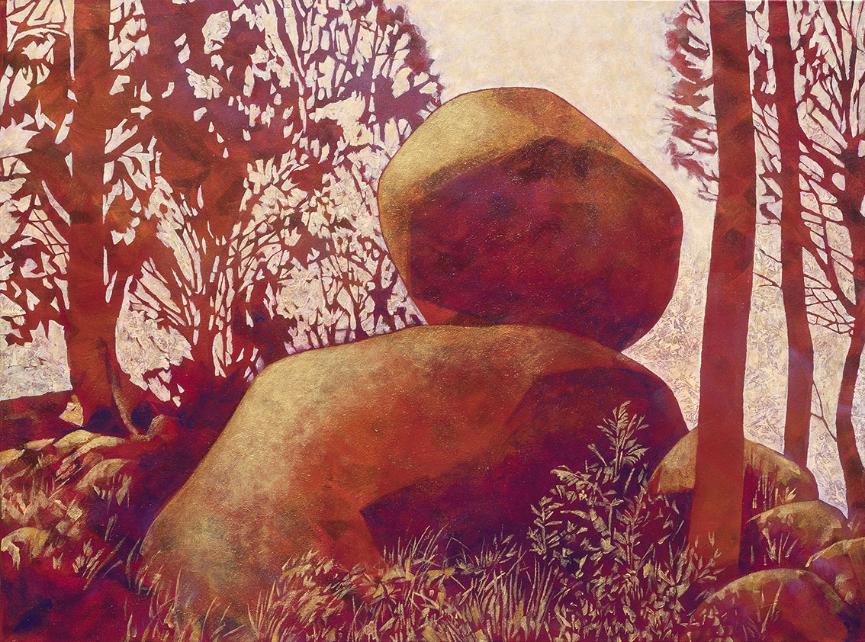 'Monument'

Karyn Fendley 2014

Synthetic polymer paint on canvas h 76 cm x w 100 cm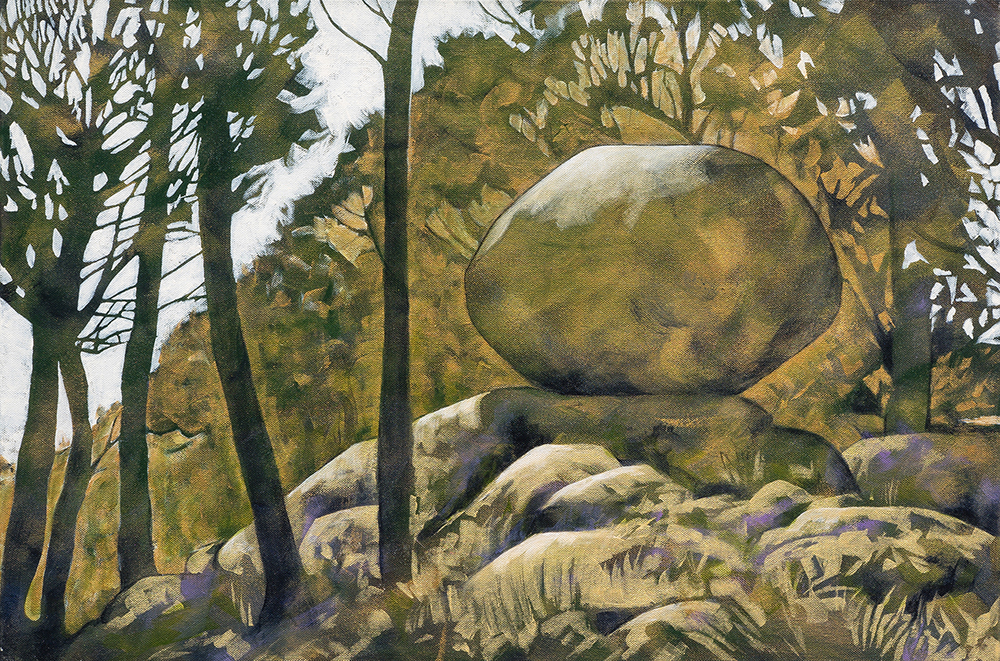 'Frosty Morning'

Karyn Fendley 2013

Synthetic polymer paint on canvas h 50 cm x w 76 cm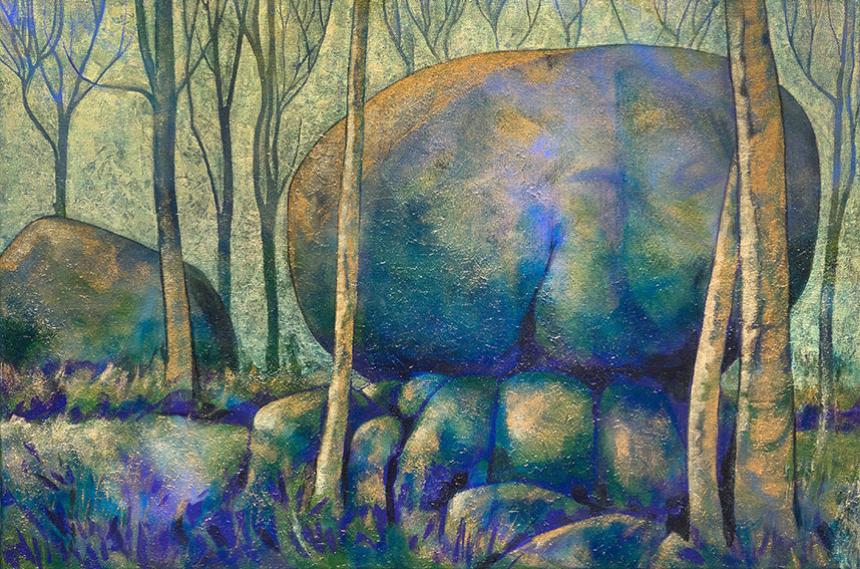 'Another Day Fades'

Karyn Fendley 2014

Synthetic polymer paint on canvas h 50 cm x w 76 cm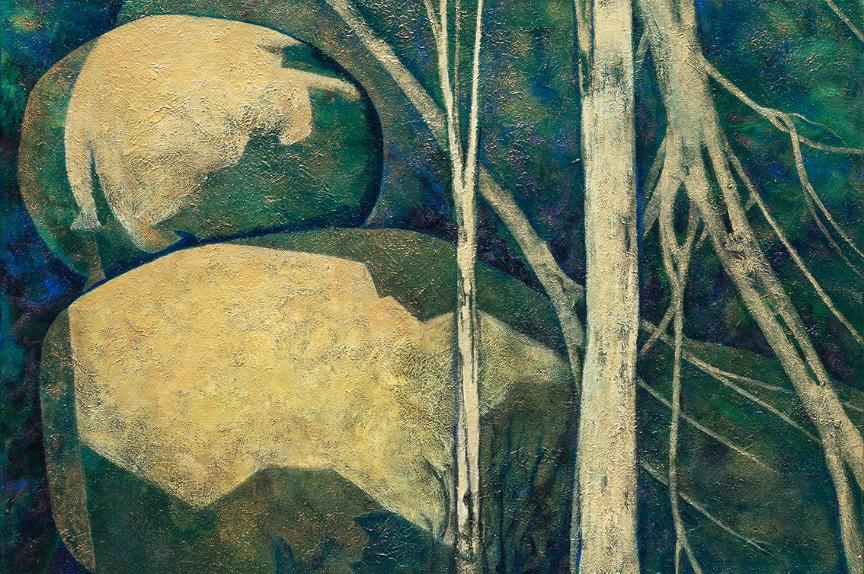 'By Moonlight'

Karyn Fendley 2014

Synthetic polymer paint on canvas h 50 cm x w 76 cm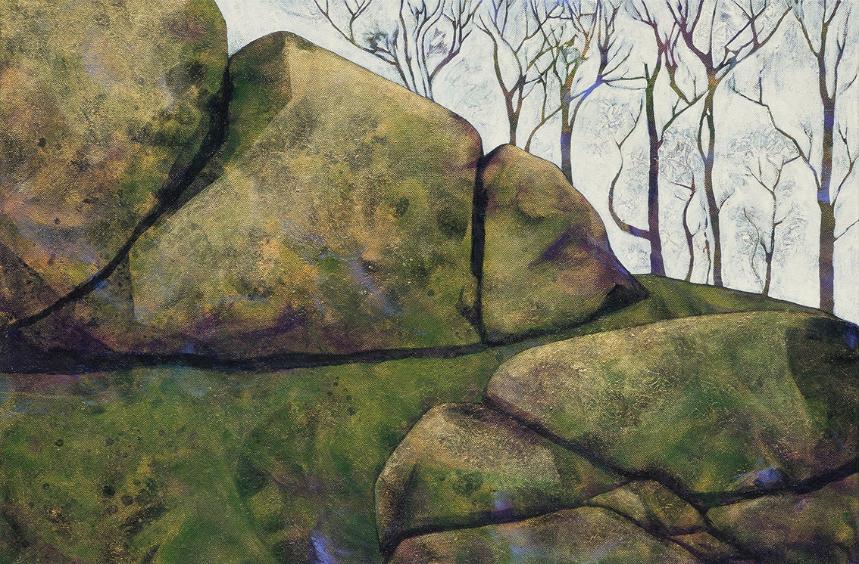 'Cool Dawn'

Karyn Fendley 2014

Synthetic polymer paint on canvas h 50 cm x w 76 cm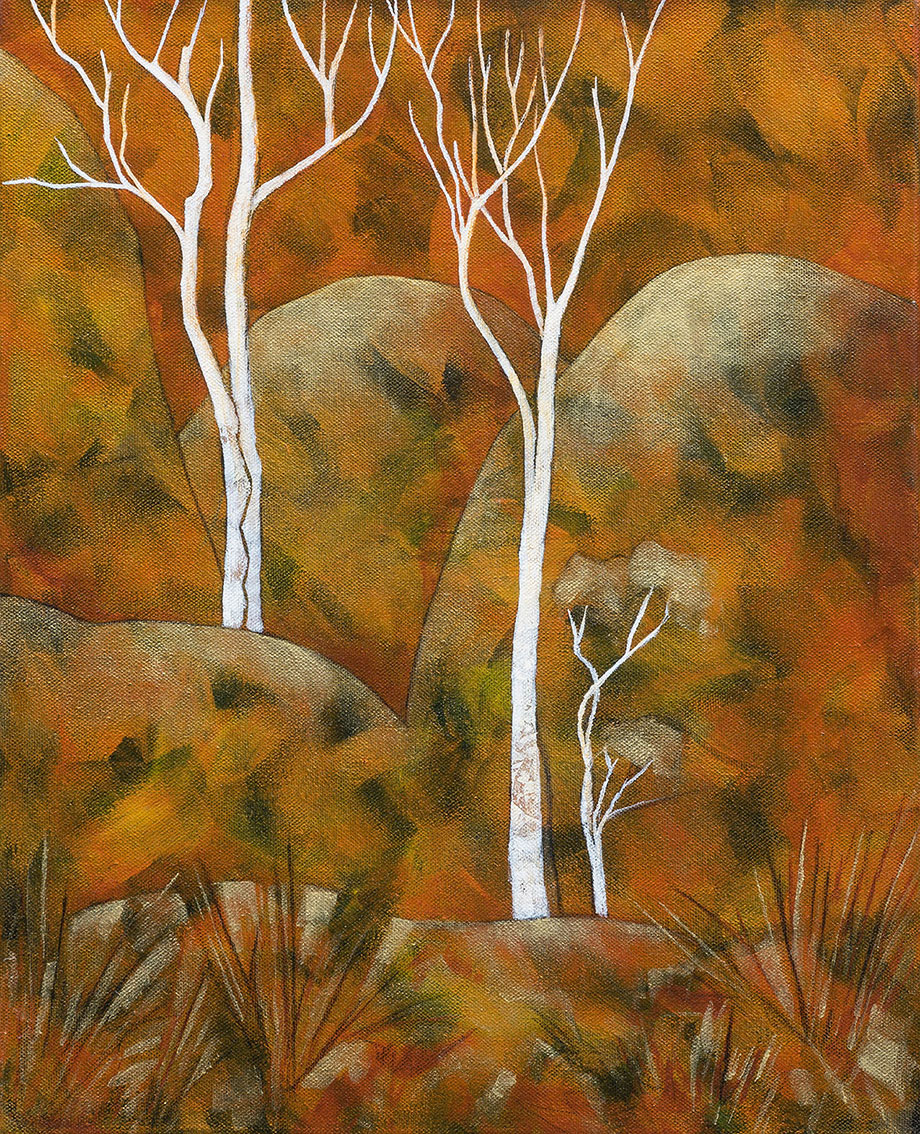 'Golden Day'

Karyn Fendley 2013

Synthetic polymer paint on canvas h 50 cm x w 40 cm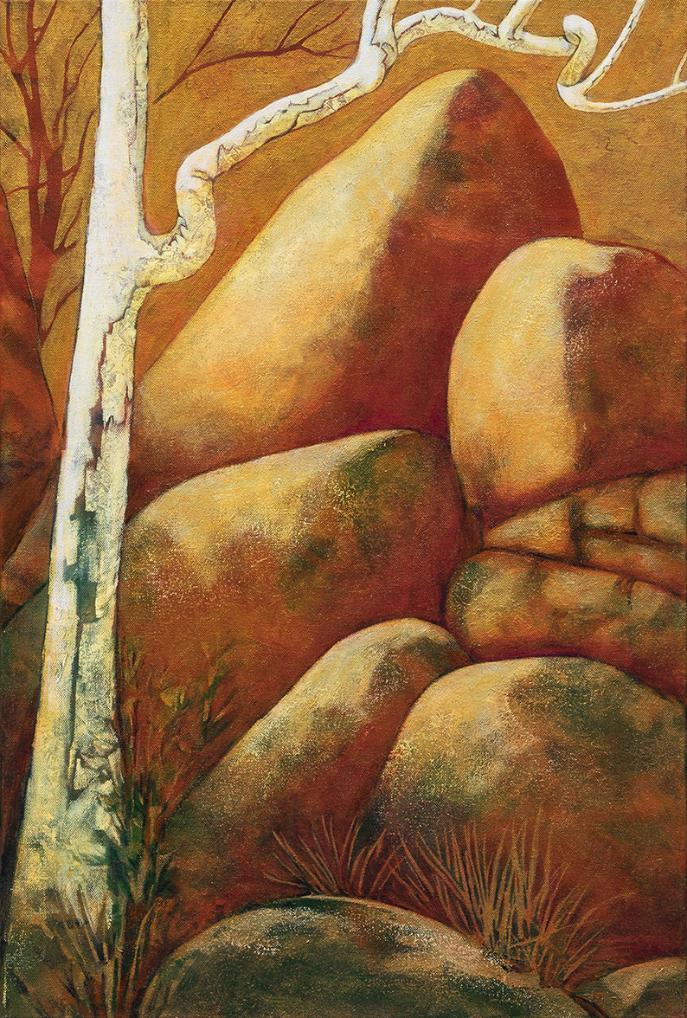 'As Noon Approaches'

Karyn Fendley 2014

Synthetic polymer paint on canvas h 76 cm x w 50 cm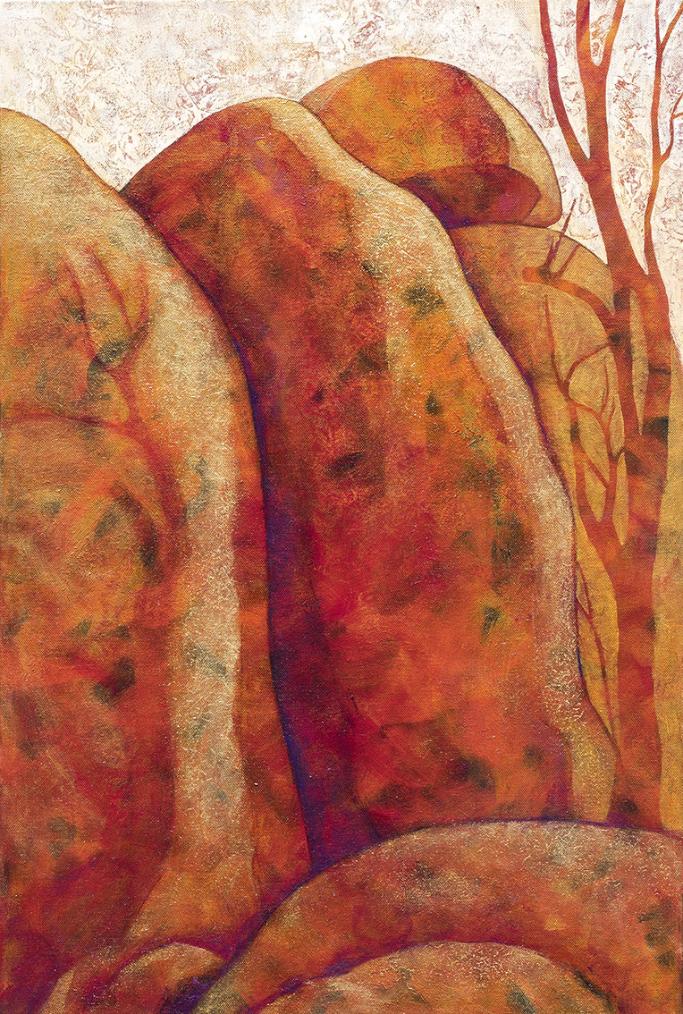 'Megalith'

Karyn Fendley 2014

Synthetic polymer paint on canvas h 76 cm x w 50 cm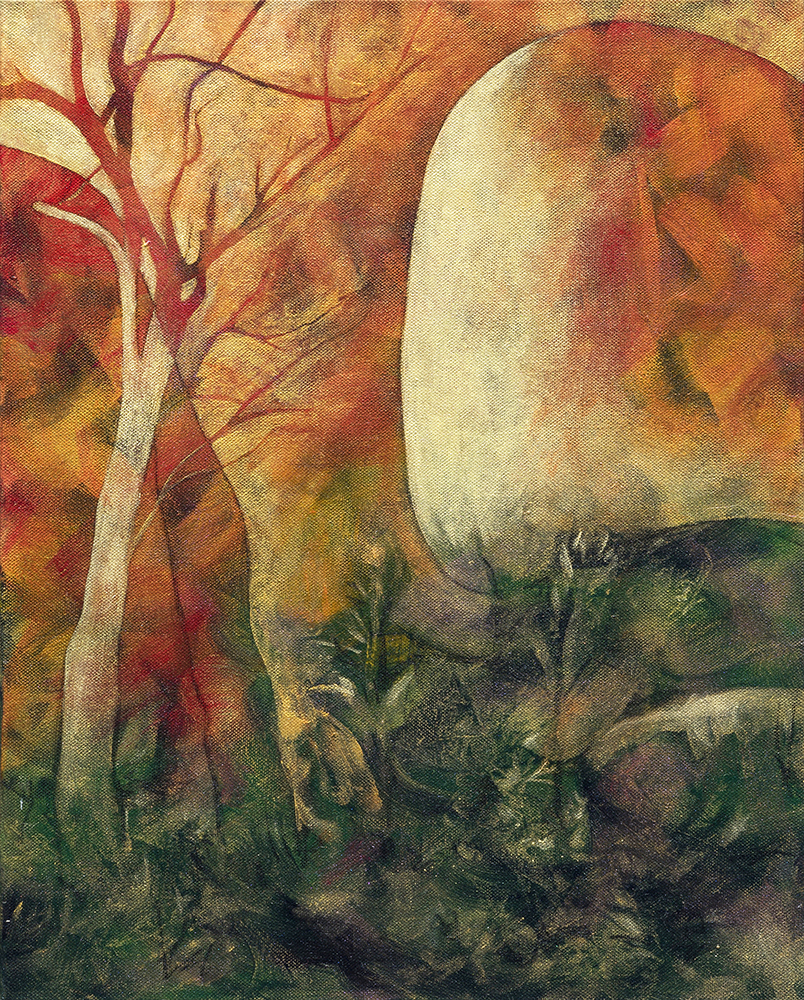 'Morning Light'

Karyn Fendley 2013

Synthetic polymer paint on canvas h 50 cm x w 40 cm










'Standing Stones' (diptych)

Karyn Fendley 2014

Synthetic polymer paint on canvas 2 x h 60 cm x w 90 cm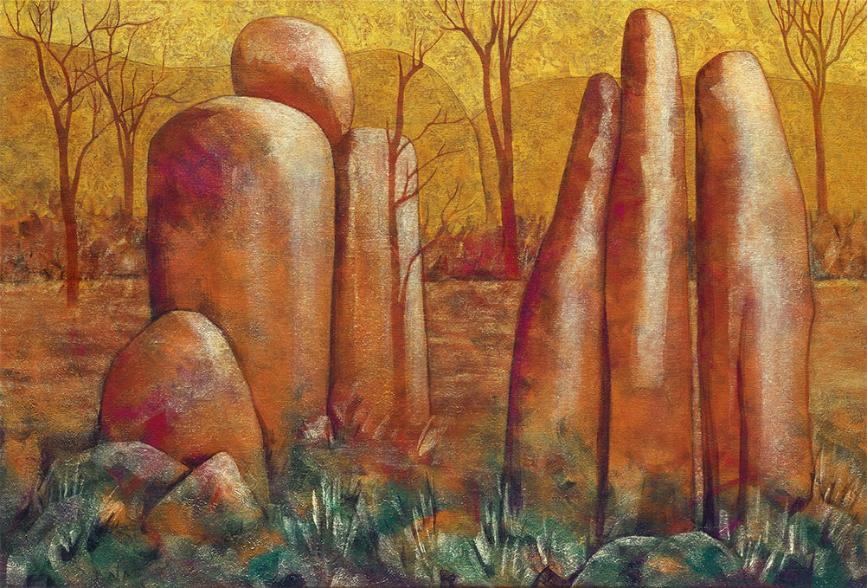 'Standing Stones' panel 1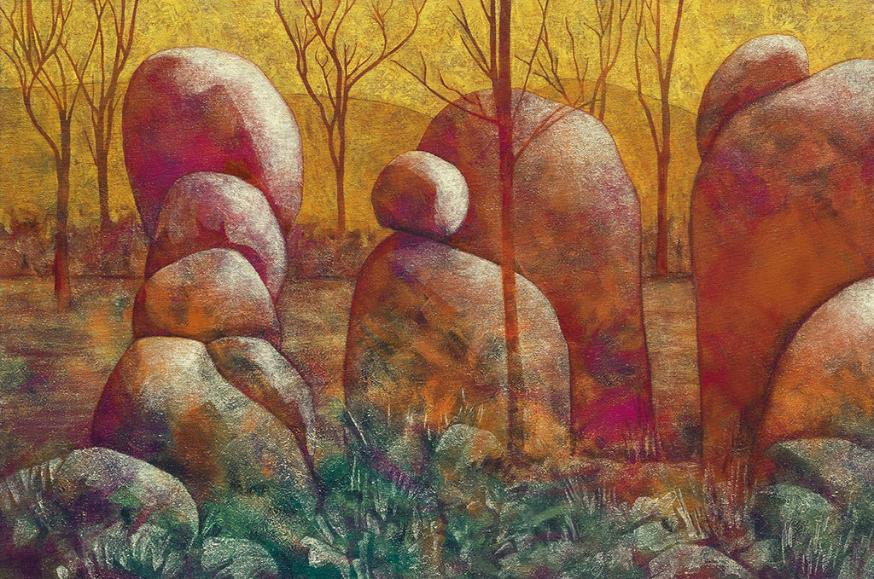 'Standing Stones' panel 2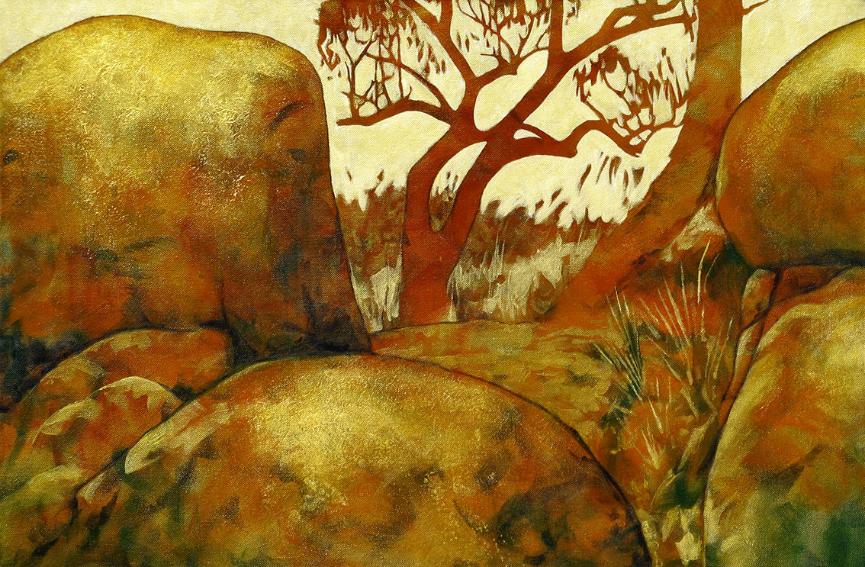 'Summer Afternoon'

Karyn Fendley 2014

Synthetic polymer paint on canvas h 50 cm x w 76 cm

SOLD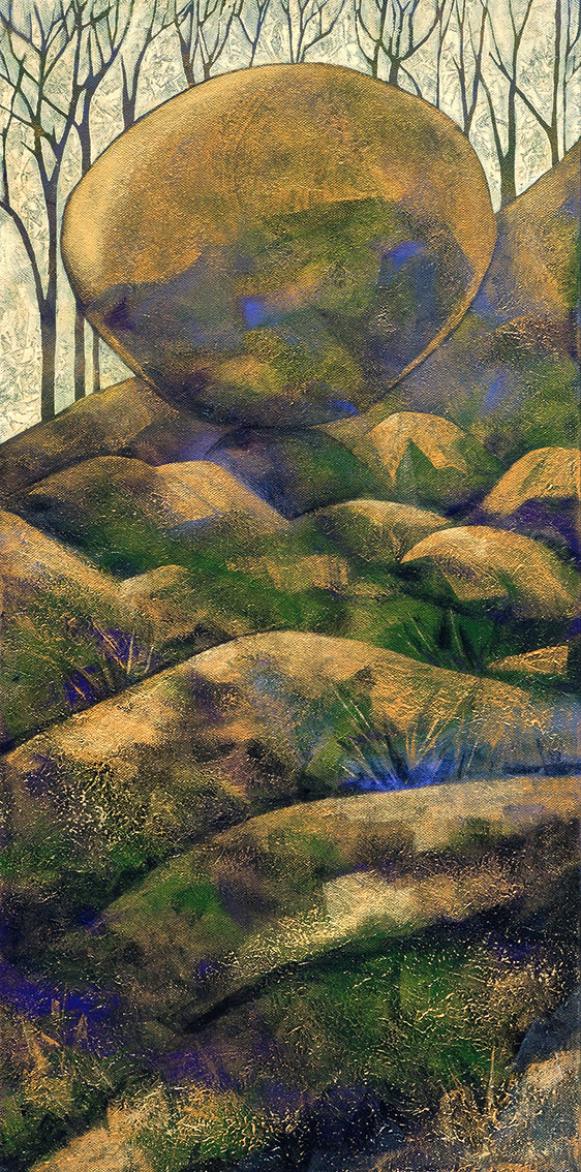 'Balance'

Karyn Fendley 2014

Synthetic polymer paint on canvas h 70 cm x w 35 cm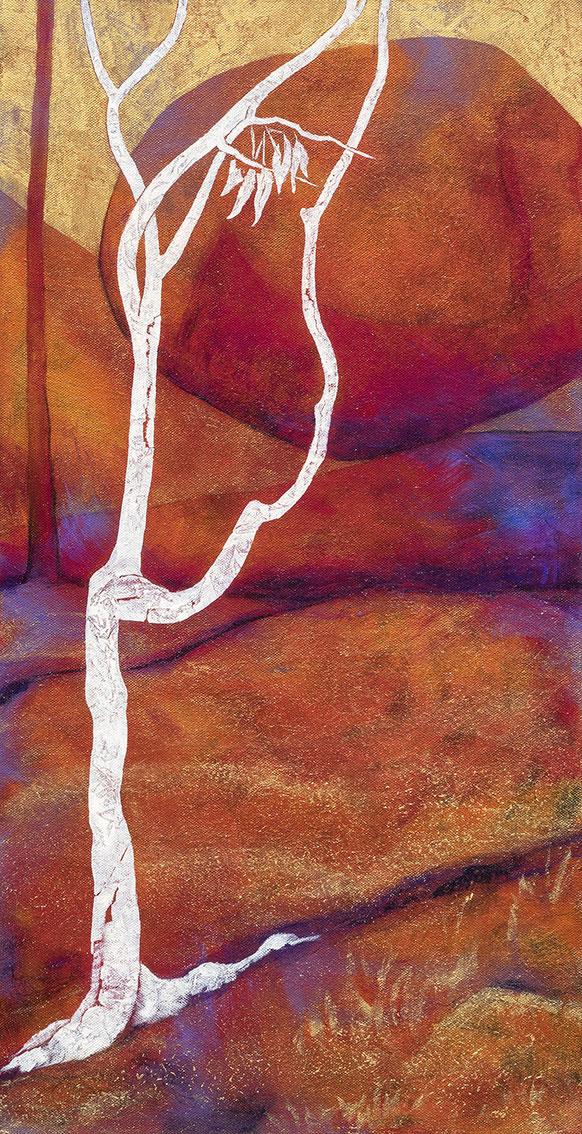 'Sentinel'

Karyn Fendley 2014

Synthetic polymer paint on canvas h 70 cm x w 35 cm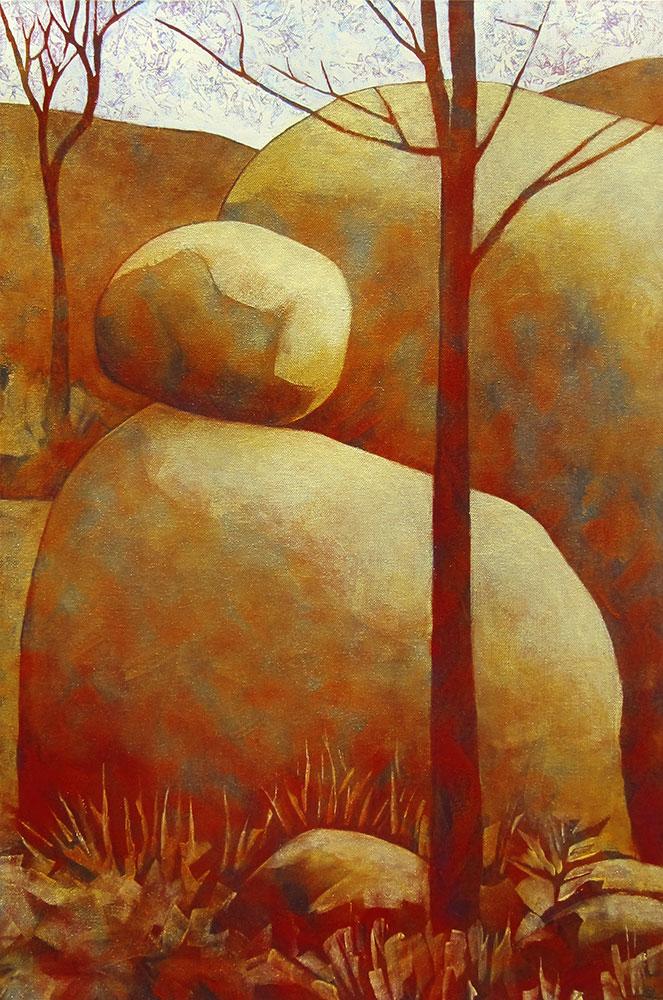 'The Intense Silence'

Karyn Fendley

Synthetic polymer paint on canvas h 76 cm x w 50 cm

SOLD