"Heathlands" 2013 - This exhibition celebrates the uniquely beautiful and fragile coastal heathlands of Arakwal, Bundjalung and Yuraygir national parks in Northern NSW.
The artworks in this exhibition include both acrylic paintings and digital artworks. The digital artworks are available as unframed prints on photographic paper.

Each artwork features a bird species typically found in the coastal heathlands of northern New South Wales.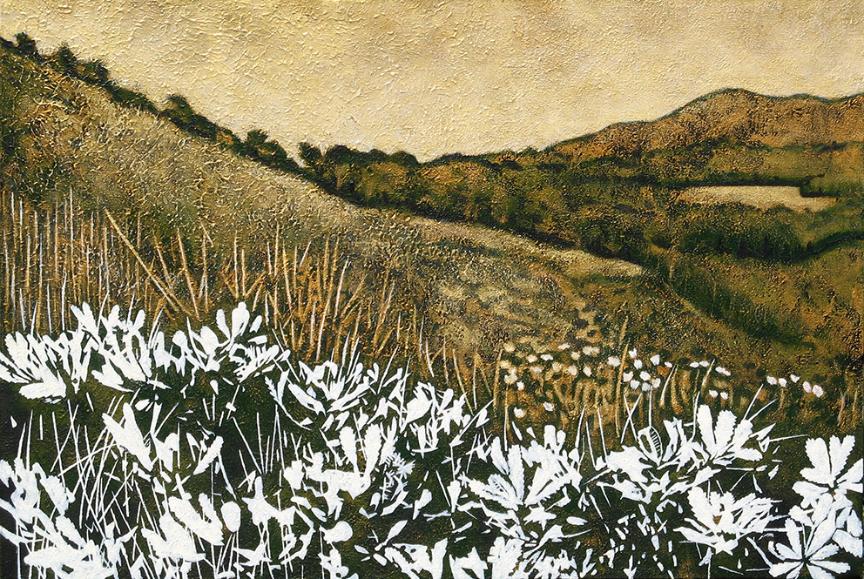 "Byron Bay Dwarf Heath 3"

Acrylic on canvas H 90 cm x W 60 cm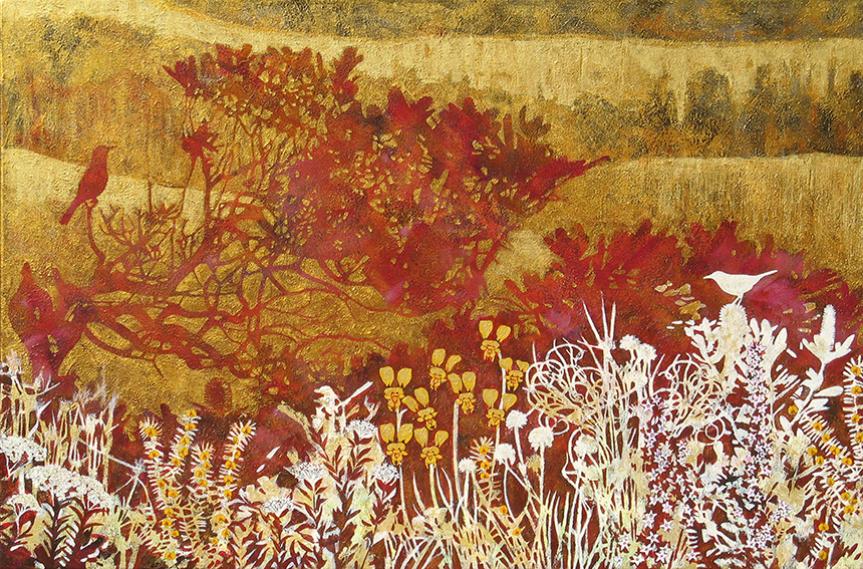 "Byron Bay Dwarf Heath 1 "
acrylic on canvas 90 cm x 60 cm
sold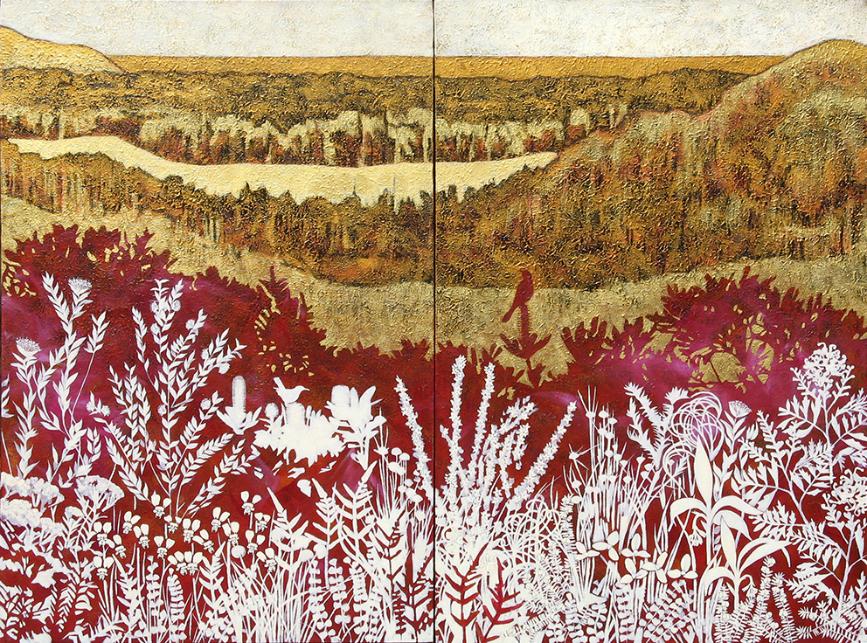 "Byron Bay Dwarf Heath 2" diptych

acrylic on canvas 90 cm x 60 cm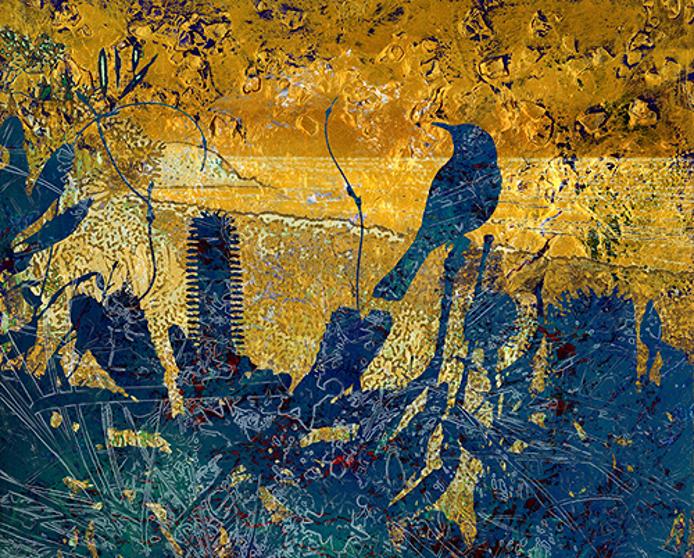 digital artwork 20 cm x 25 cm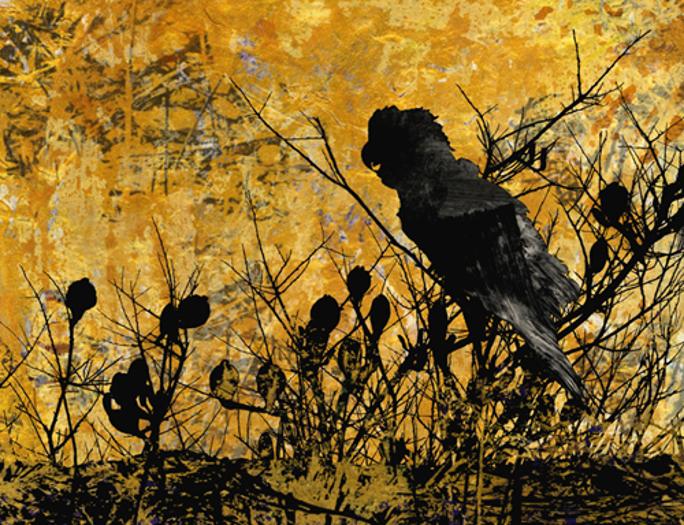 Yellow-tailed Black Cockatoo
digital artwork 20 cm x 25 cm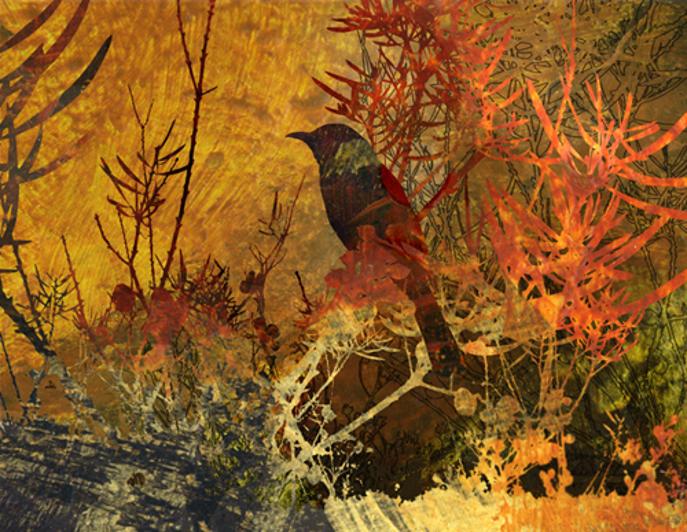 digital artwork 20 cm x 25 cm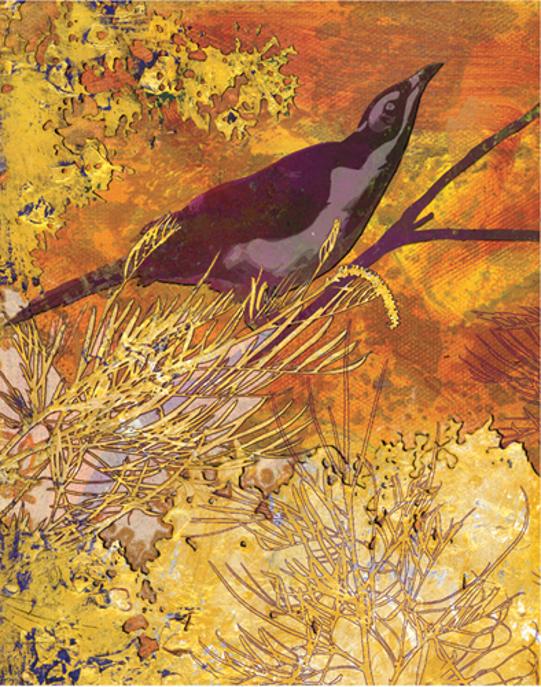 digital artwork 20 cm x 25 cm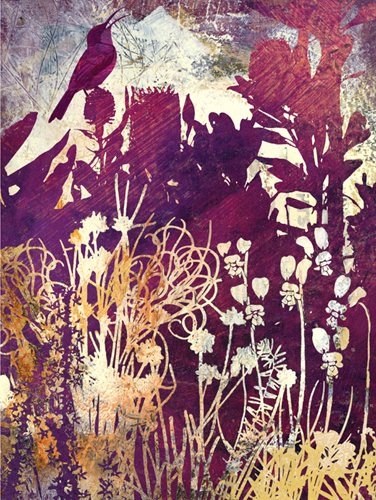 digital artwork 20 cm x 25 cm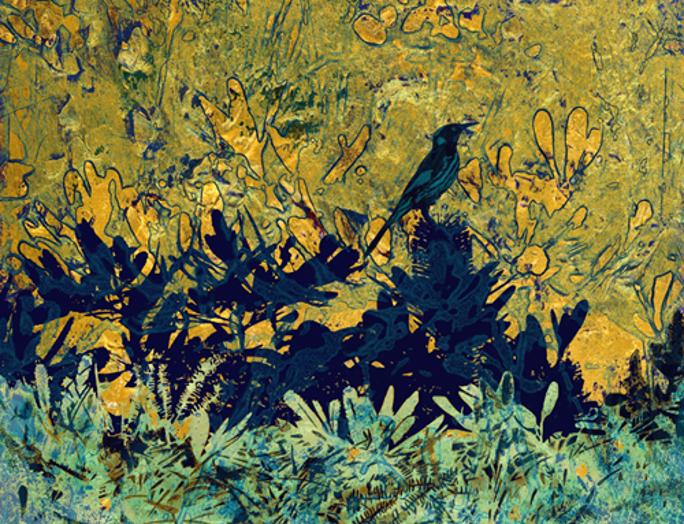 digital artwork 20 cm x 25 cm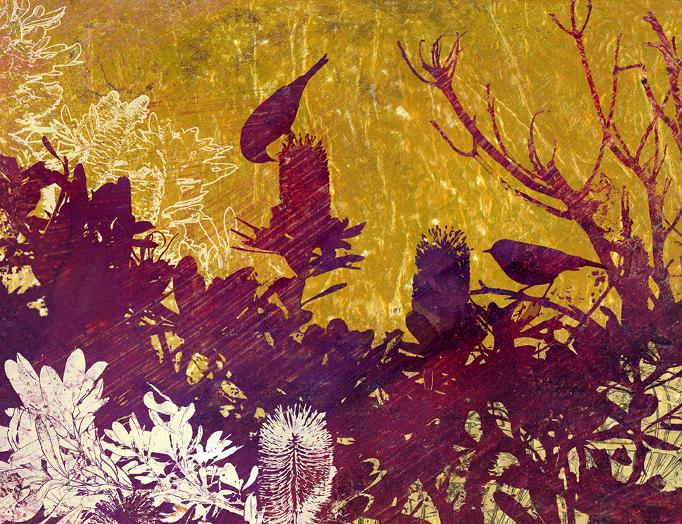 digital artwork 20 cm x 25 cm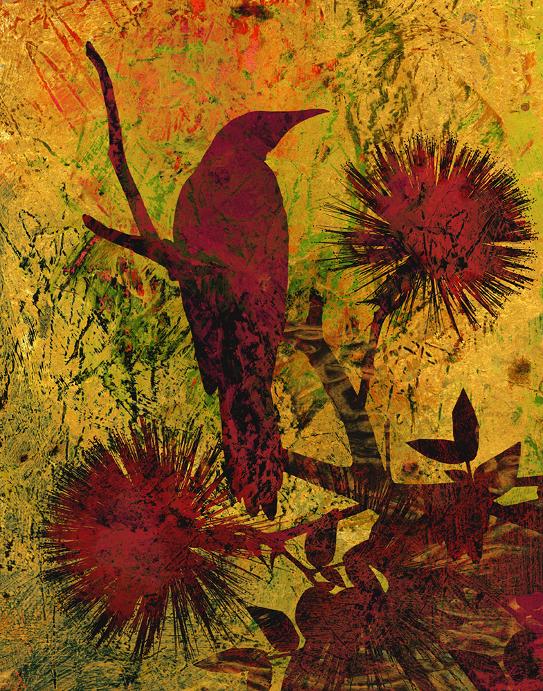 digital artwork 20 cm x 25 cm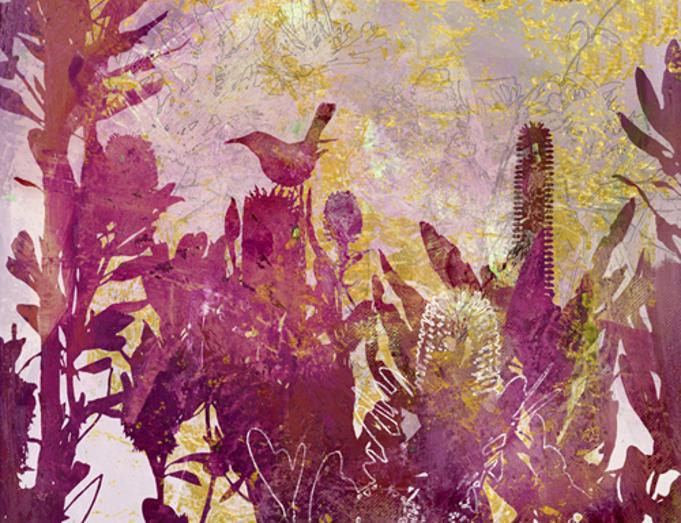 digital artwork 20 cm x 25 cm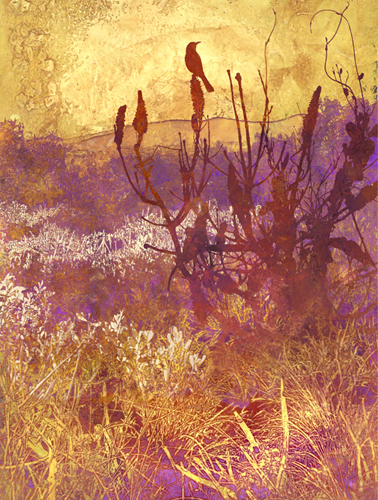 Heathland

digital artwork 20 cm x 25 cm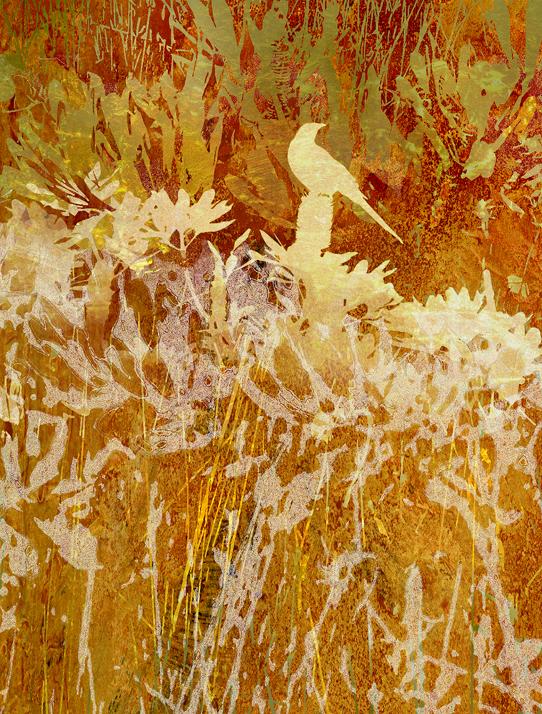 digital artwork 20 cm x 25 cm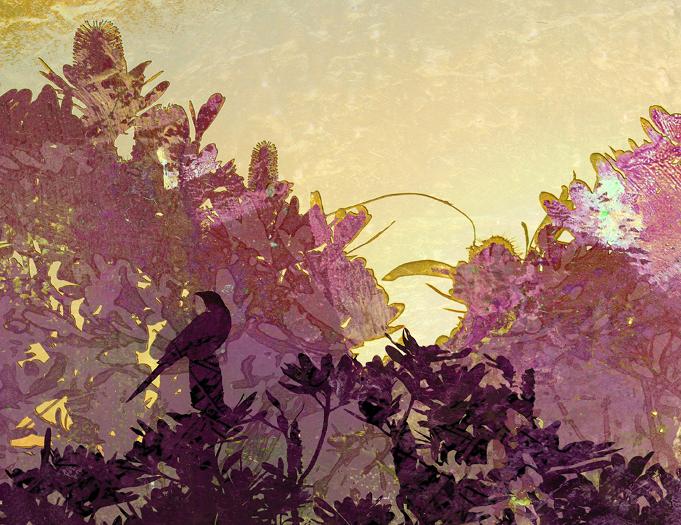 digital artwork 20 cm x 25 cm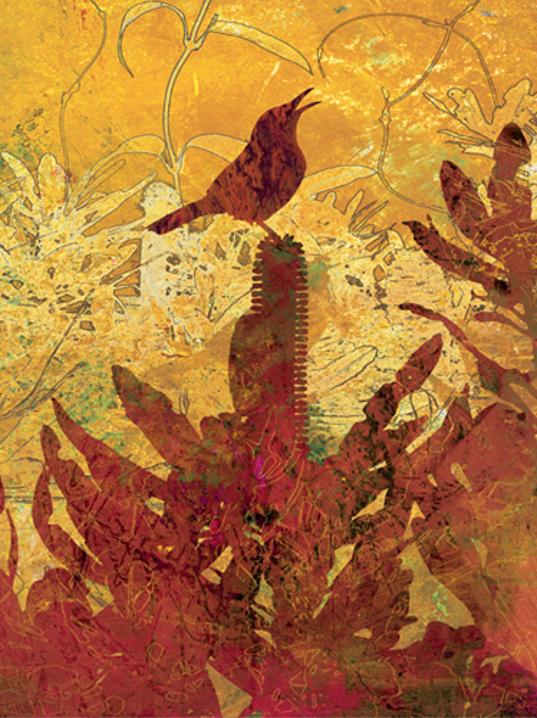 digital artwork 20 cm x 25 cm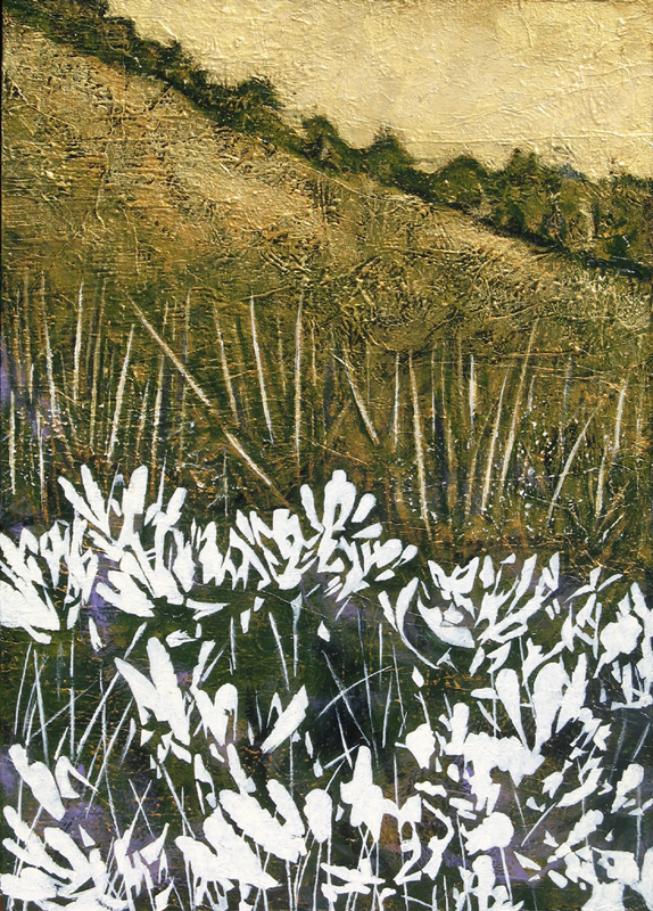 acrylic on canvas 50 cm x 70 cm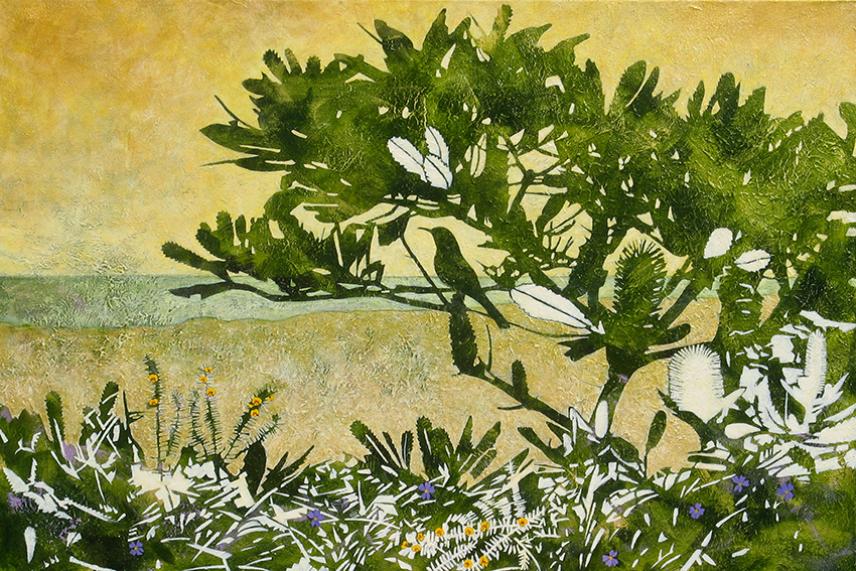 mixed media & acrylic on canvas 90 cm x 60 cm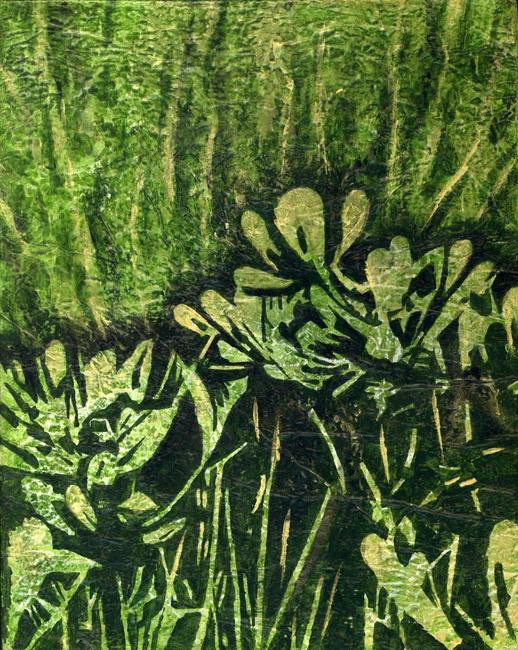 acrylic on canvas 25 cm x 20 cm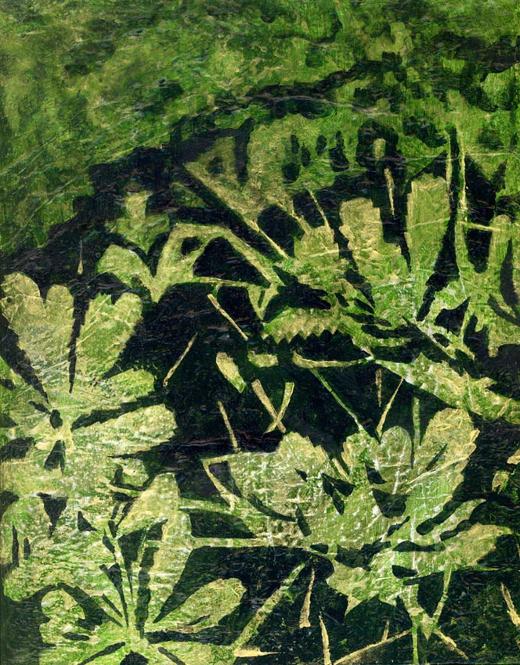 acrylic on canvas 25 cm x 20 cm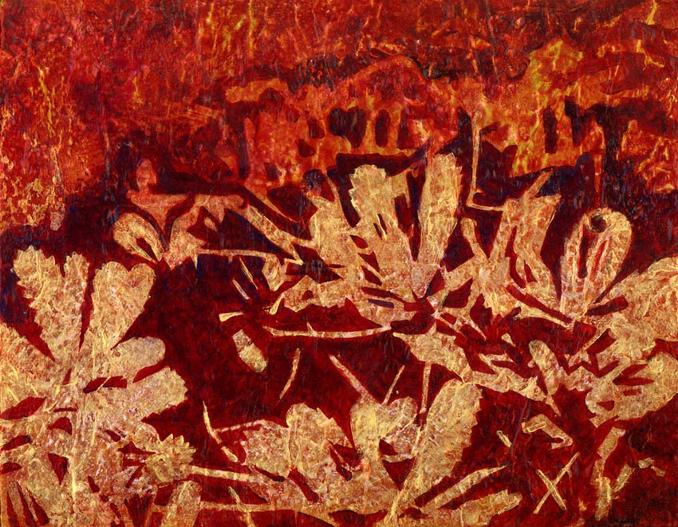 acrylic on canvas 25 cm x 20 cm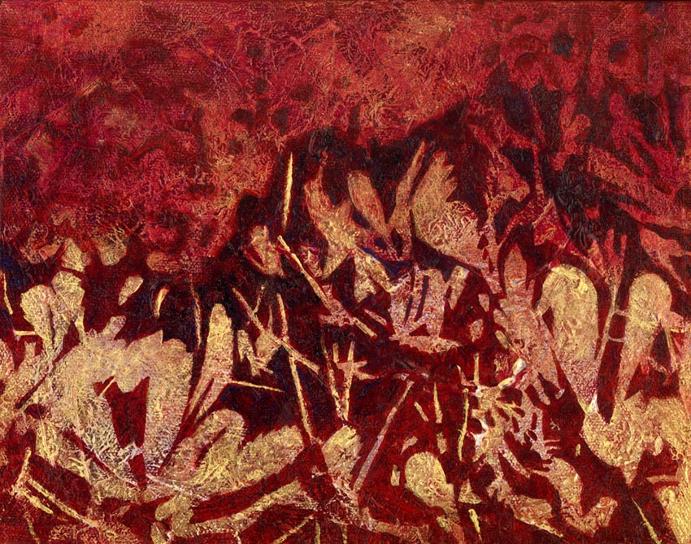 "Banksia Shadows 4"
acrylic on canvas 25 cm x 20 cm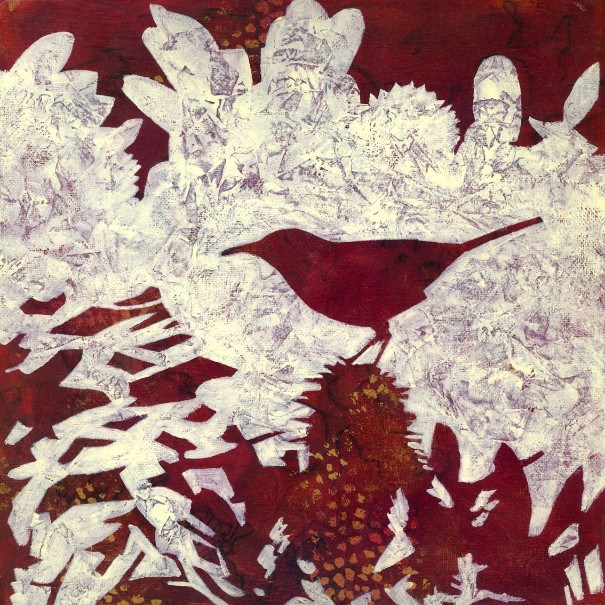 acrylic on canvas 25 cm x 25 cm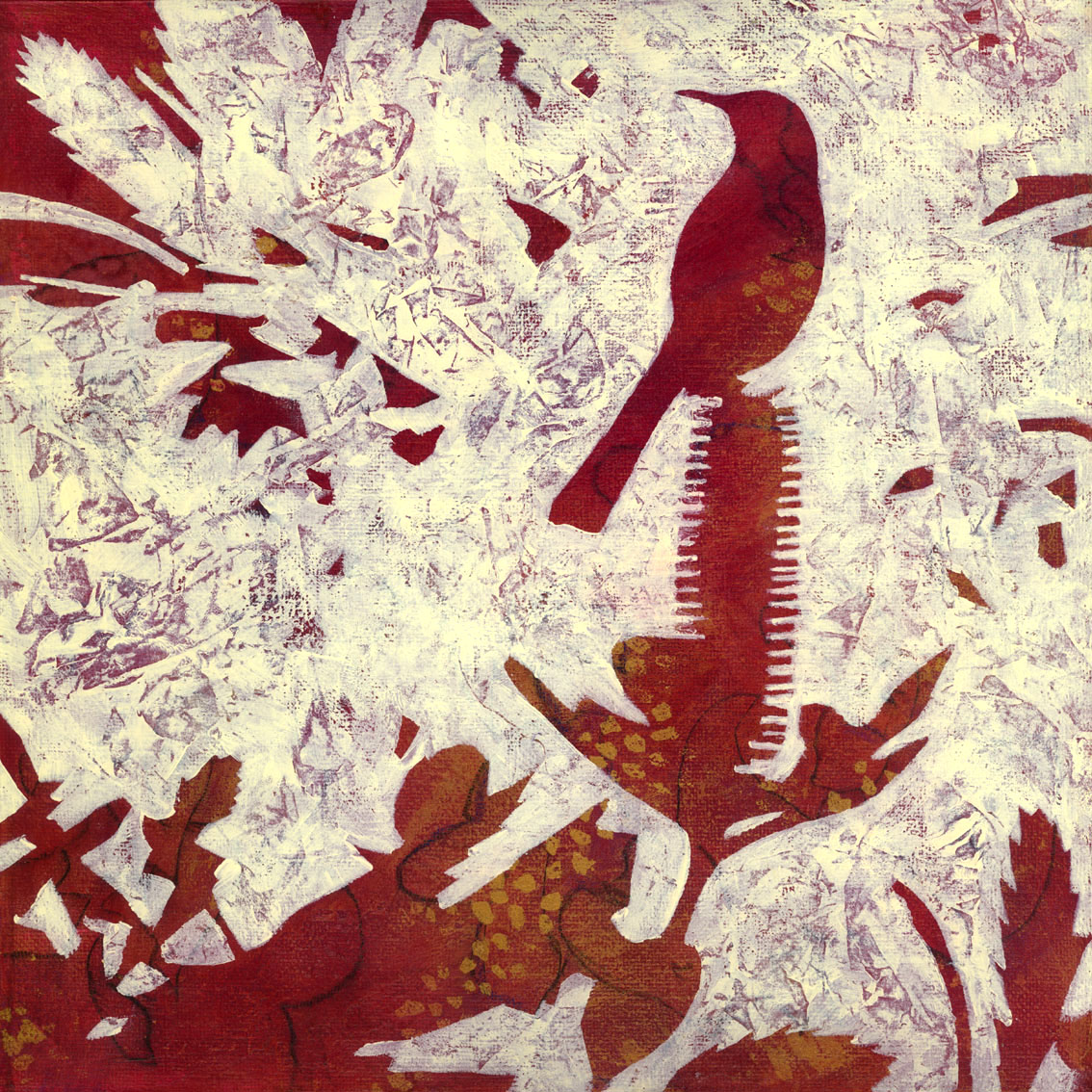 acrylic on canvas 25 cm x 25 cm
sold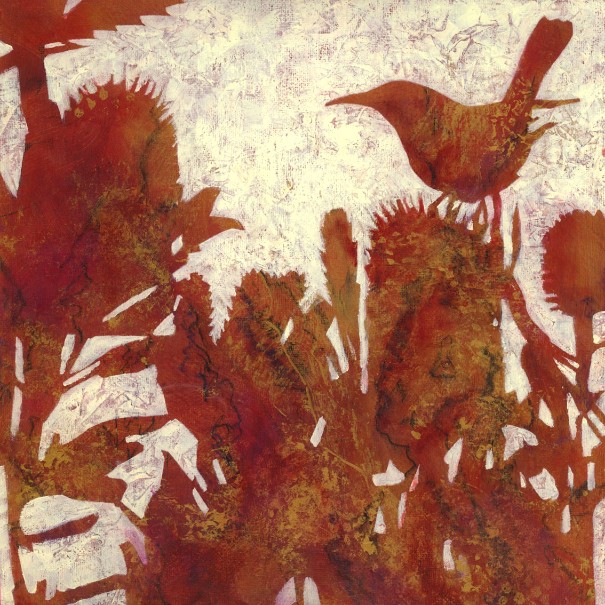 acrylic on canvas 25 cm x 25 cm