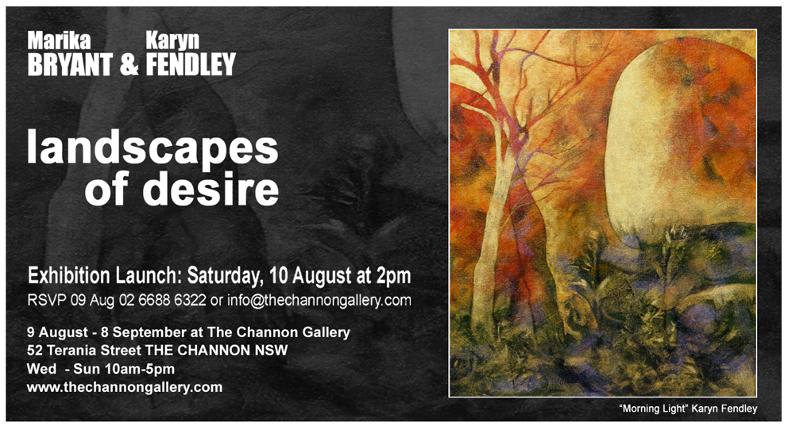 for more information :
http://www.thechannongallery.com/exhibitions/landscapes/index.html
"I feel it is important to spend time in nature and to have images or objects for contemplation in our homes to remind us of the power and beauty of the natural world.
I prefer to create a whole body of artworks about a particular location, first spending time in the field and then returning to the studio to paint. Rather than recording the details of a particular view I strive to condense the atmosphere of the landscape into the artwork, to create images that are a distillation of the place that inspires the work.
I find inspiration in many places of natural beauty. Various locations in Northern NSW and South East Queensland have been the focus of my work over the last few years. In this exhibition are artworks about: the uniquely beautiful and fragile Graminoid Clay Dwarf Heath in Byron Bay, the ancient time-weathered granite landscapes of Bald Rock and Girraween National Parks near Tenterfield, and the coastal landscapes of Arakwal, Bundjalung and Yuraygir National Parks in northern NSW." Karyn Fendley
Morning Light
acrylic on canvas
40 cm x 50 cm
$450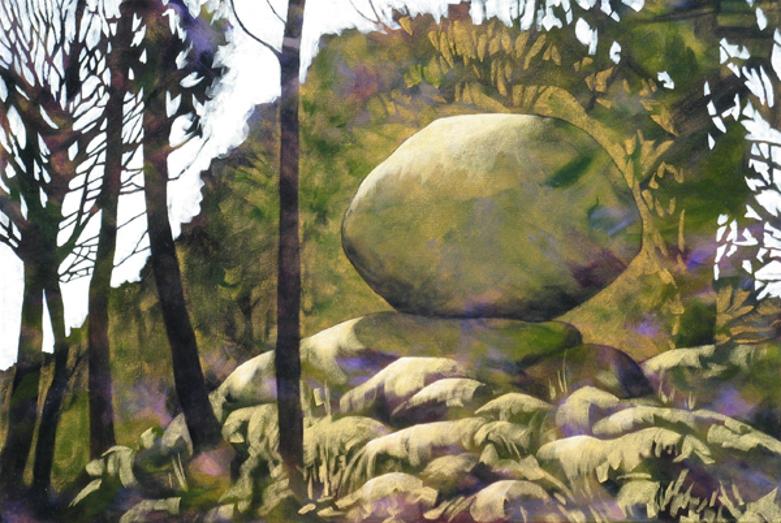 Another Frosty Morning
acrylic on canvas
60 cm x 90 cm
$1500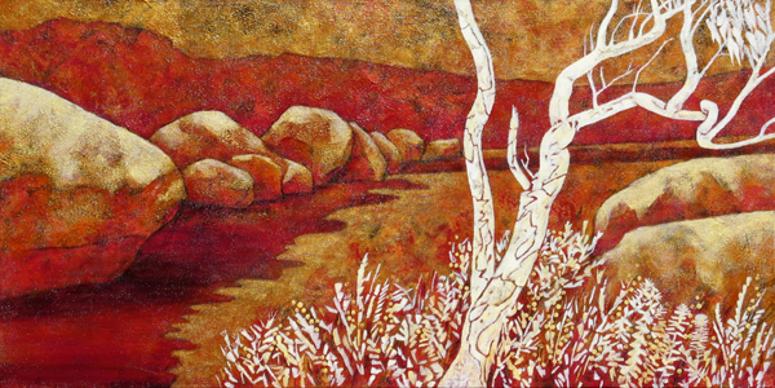 After The Rains
acrylic on canvas
45 cm x 90 cm
$850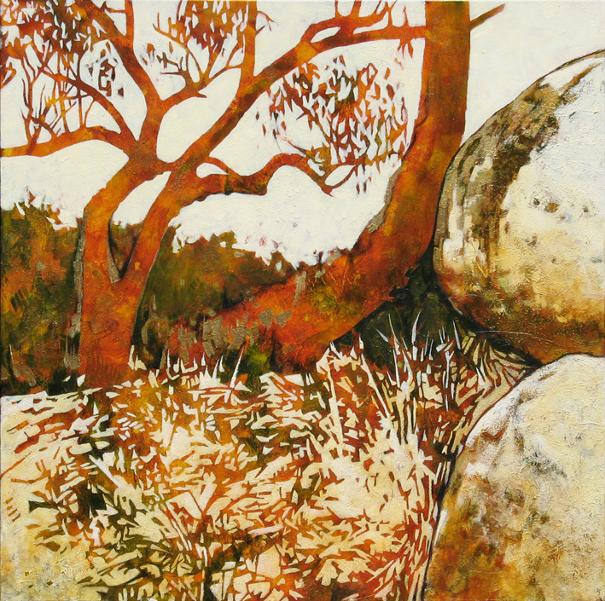 Hot Summer Shimmer
acrylic on canvas
75 cm x 75 cm
$1100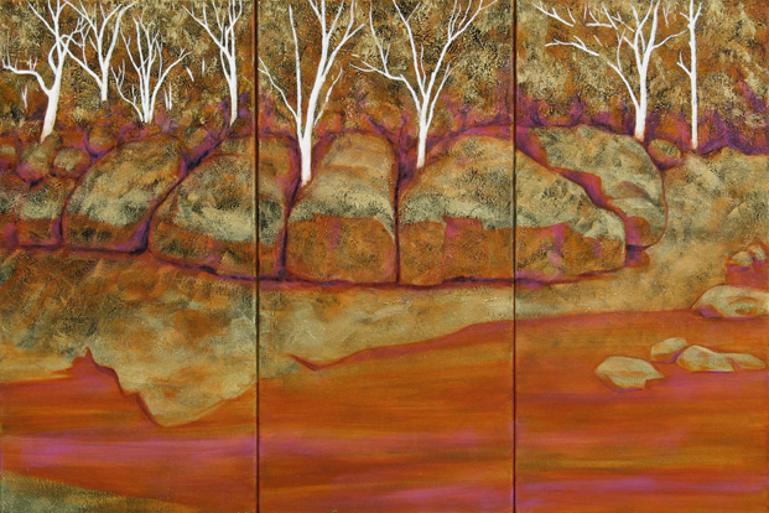 The Junction (triptych)
acrylic on canvas
105 cm x 75 cm
$1800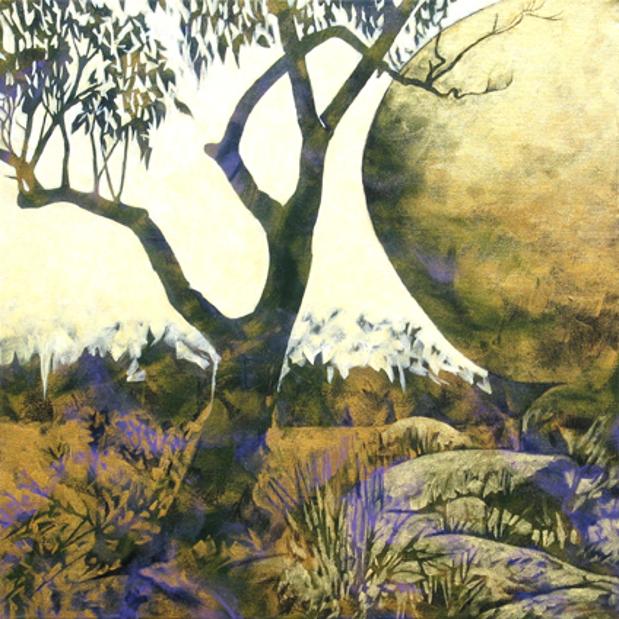 That Time Of Year
acrylic on canvas
60 cm x 60 cm
$650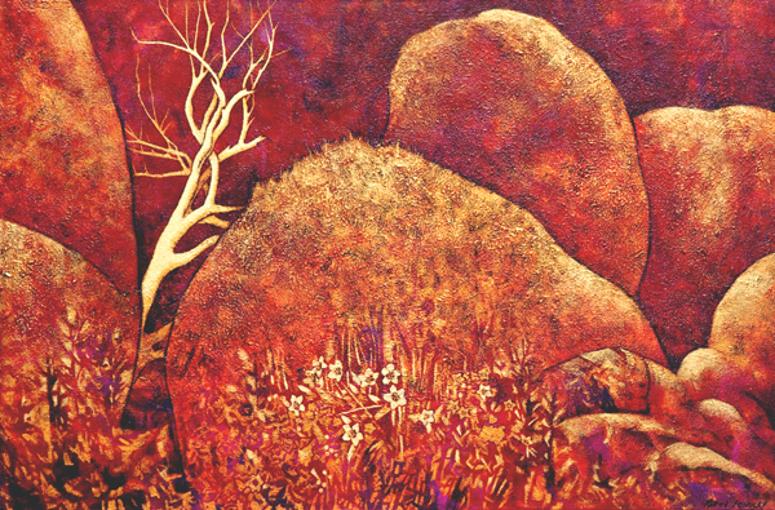 One Bright Moonlit Night
acrylic on canvas
60 cm x 90 cm
$1500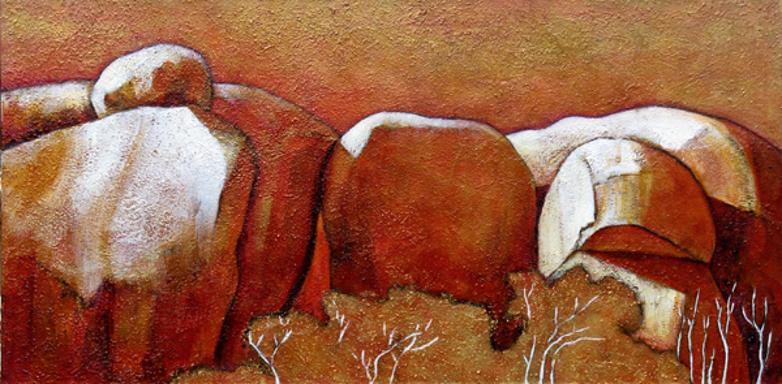 Granite
acrylic on canvas
45 cm x 90 cm
$850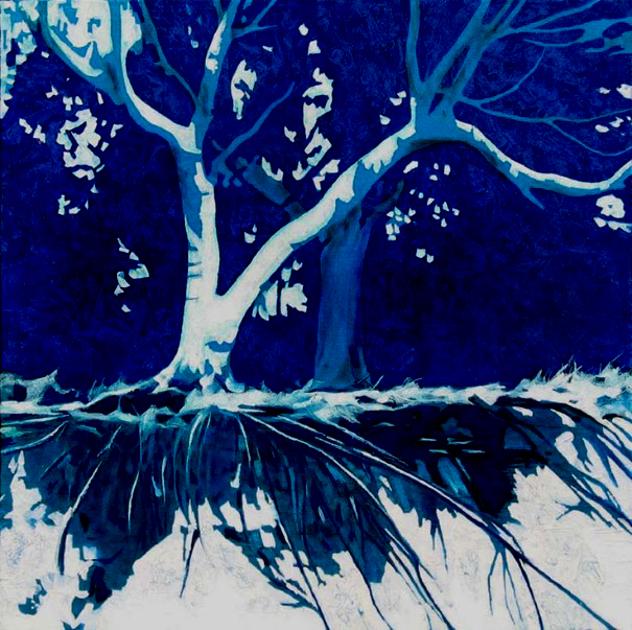 Tallow Beach Banksia
Acrylic & mixed media on canvas
60 cm x 60 cm
$650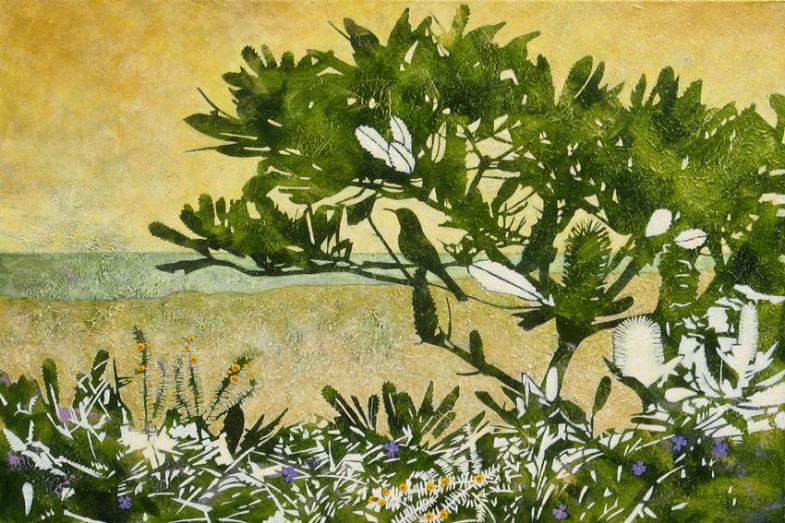 Fern leafed Banksia
Acrylic on canvas
H 90 cm x W 60 cm
$1500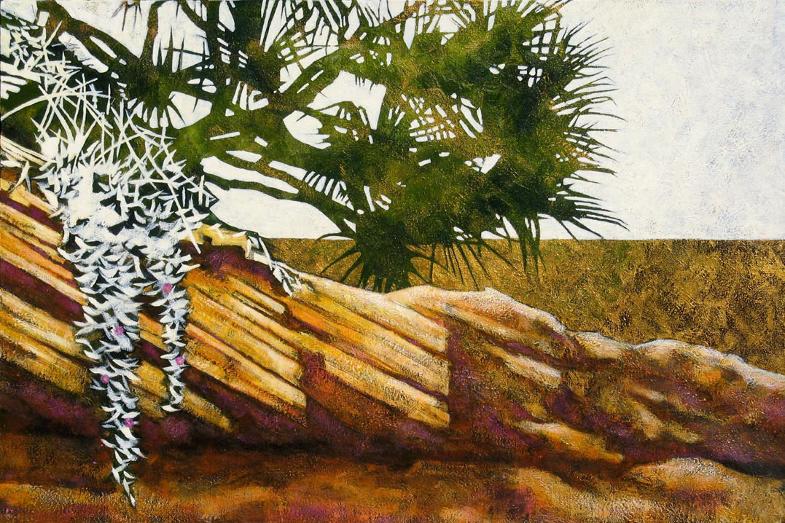 Pigface and Pandanus
Acrylic on canvas
H 60 cm x W 90 cm
$1500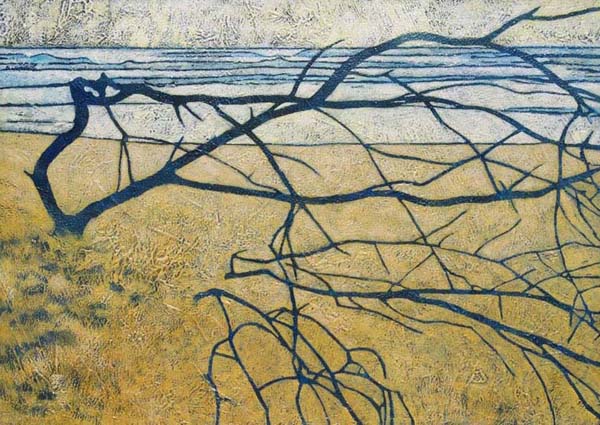 Fallen She-Oak
Acrylic & mixed media on canvas
50 cm x 70 cm
$650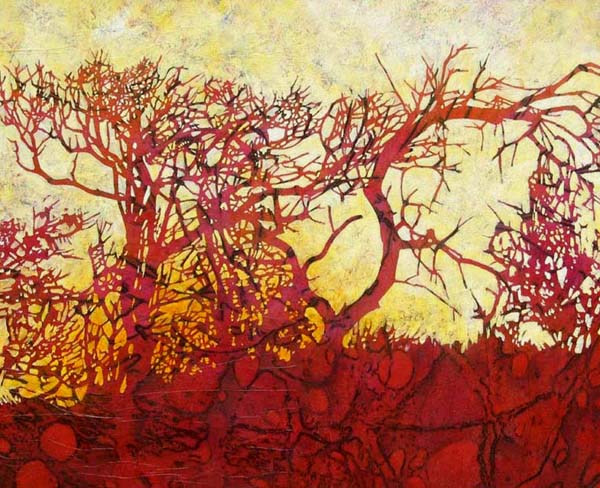 Cliff Top Banksia #1
Acrylic & mixed media on canvas
50 cm x 60 cm
$550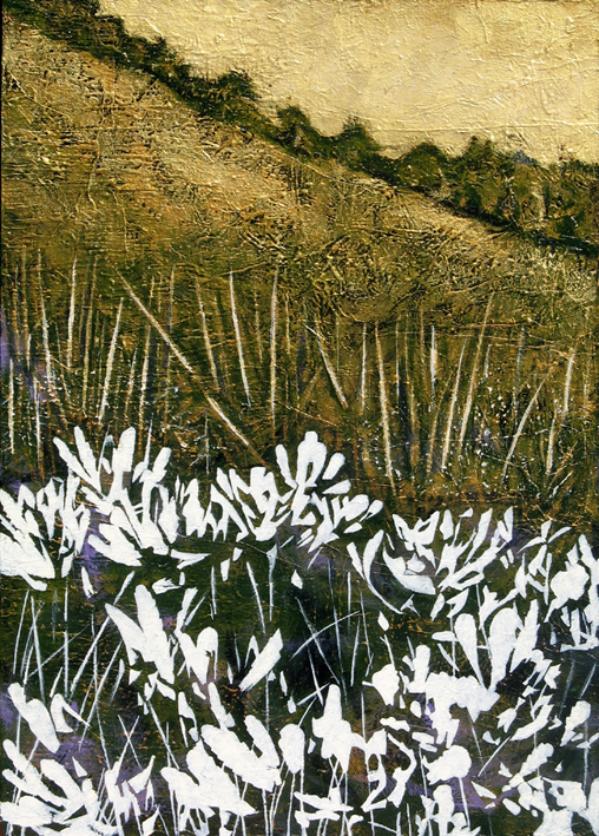 Paterson Hill
Acrylic & mixed media on canvas
H 70 cm W 50 cm
$650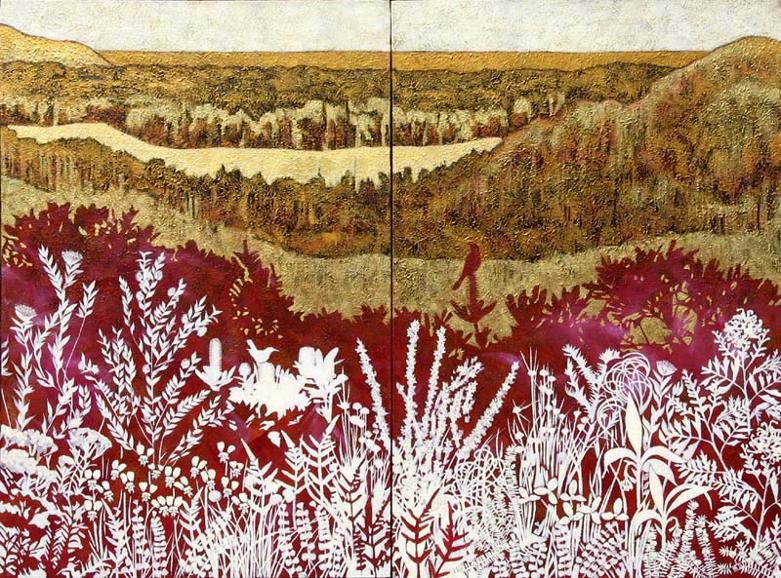 Byron Bay Dwarf Heath 2 (diptych)
Acrylic & mixed media on canvas
H 90 cm x W 120 cm
$2900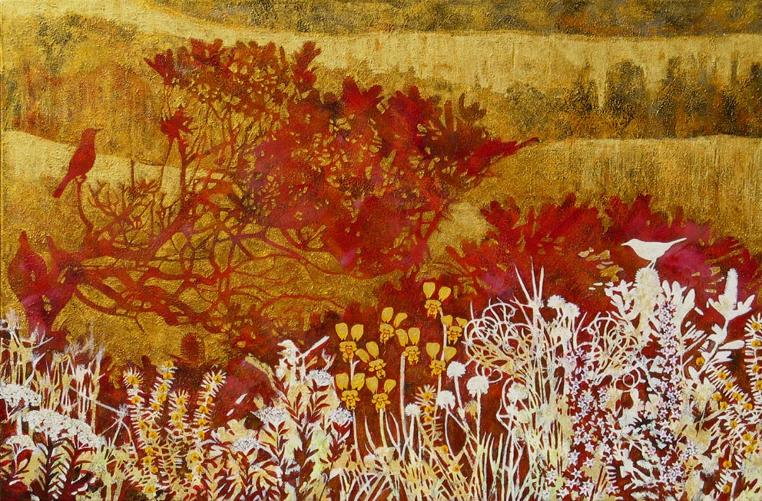 Byron Bay Dwarf Heath 1
Acrylic & mixed media on canvas
H 90 cm x W 60 cm
$1500
Byron Bay
Acrylic & mixed media on canvas
100cm x 70cm
$1500