FLORA - 8th April - 30th June 2019 NRCG
Landscape artist Karyn Fendley's fascination with silhouettes and shadows continues indoors in this exhibition of still life paintings that explore extremes of lightness and darkness, and the transient liminal spaces created by shadows. Silhouettes of flowers and foliage contrast with the simple geometric shapes of vases, tabletops and bright windows in this suite of paintings that bring together botanical and manmade forms.
"Still life paintings have a special power to capture a moment in time, they rest on the edge of something about to happen. These artworks reflect on the passage of time, the transient moments and turning points in life. When viewing these paintings, consider the endless variations of what might happen and the objects that symbolise feelings that can't be put into words.
The brief beauty of flowers is a reminder of nature's transience and the impermanence of life, a reminder to treasure every moment. " Karyn Fendley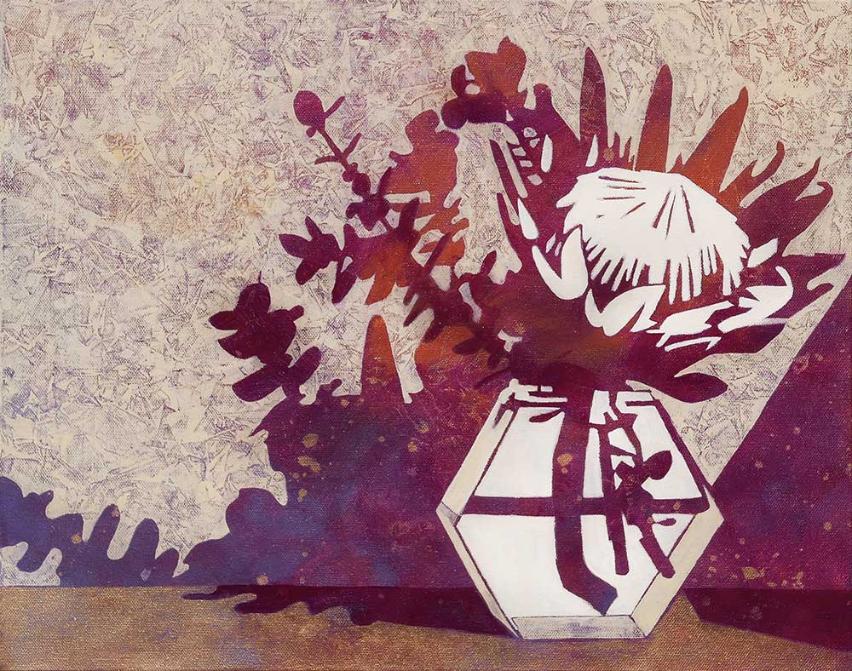 'Yesterday's Tears' Karyn Fendley 2018
acrylic on canvas h 40 cm x w 50 cm
SOLD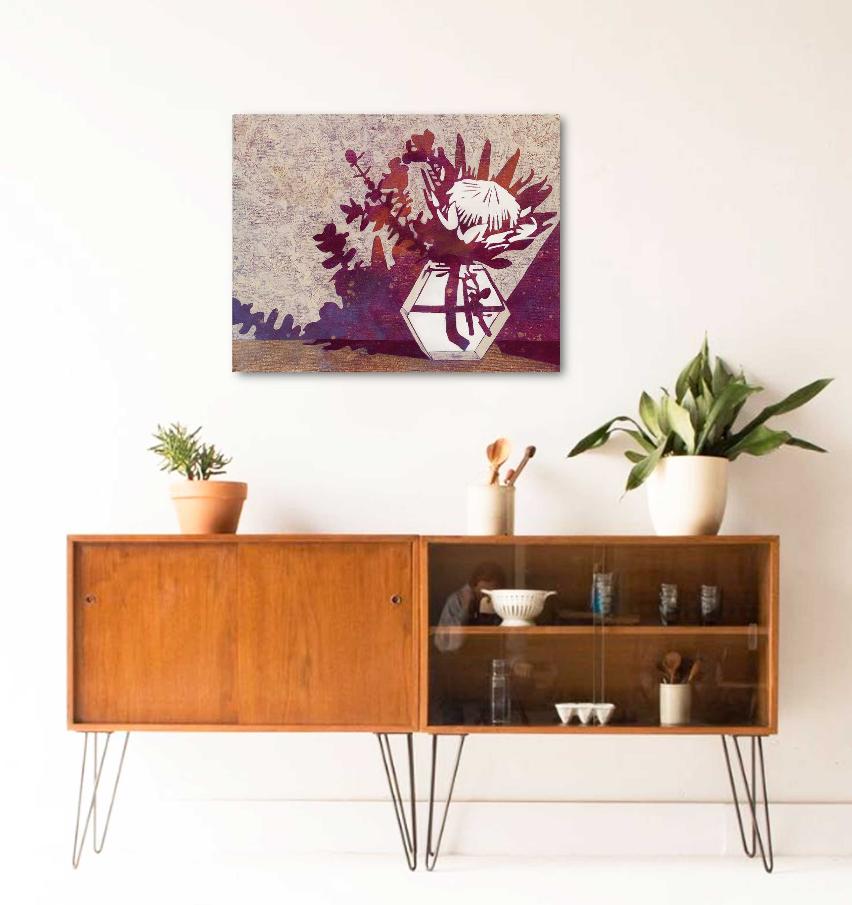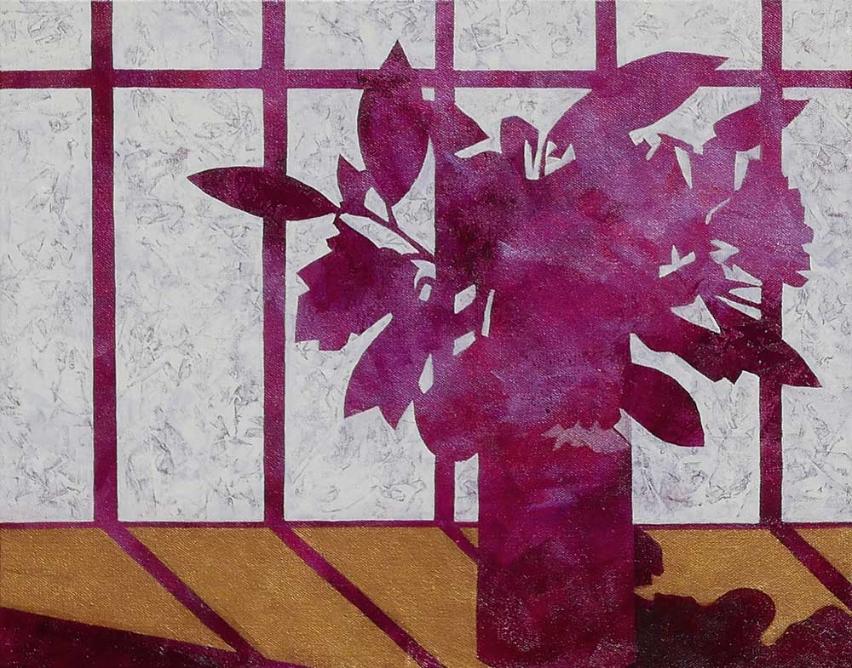 'This Morning When I Woke' Karyn Fendley 2019
acrylic on canvas h 50 cm x w 40 cm
$650.00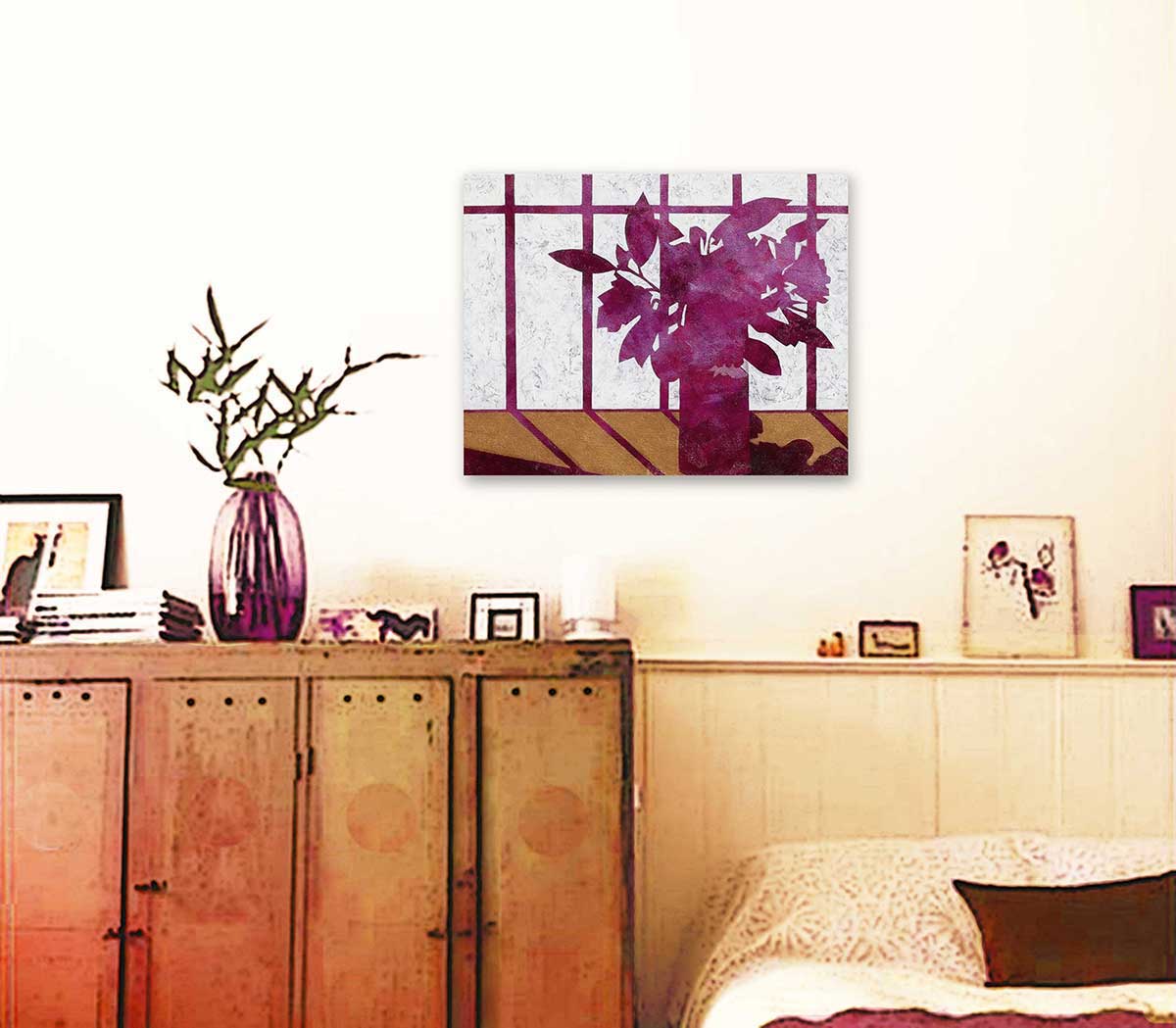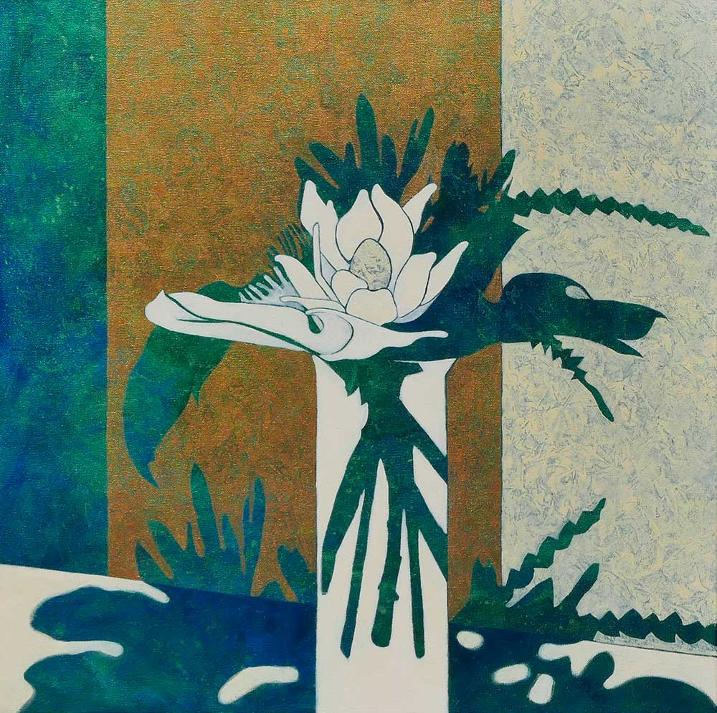 'The Silent Room' Karyn Fendley 2018
acrylic on canvas h 60 cm x w 60 cm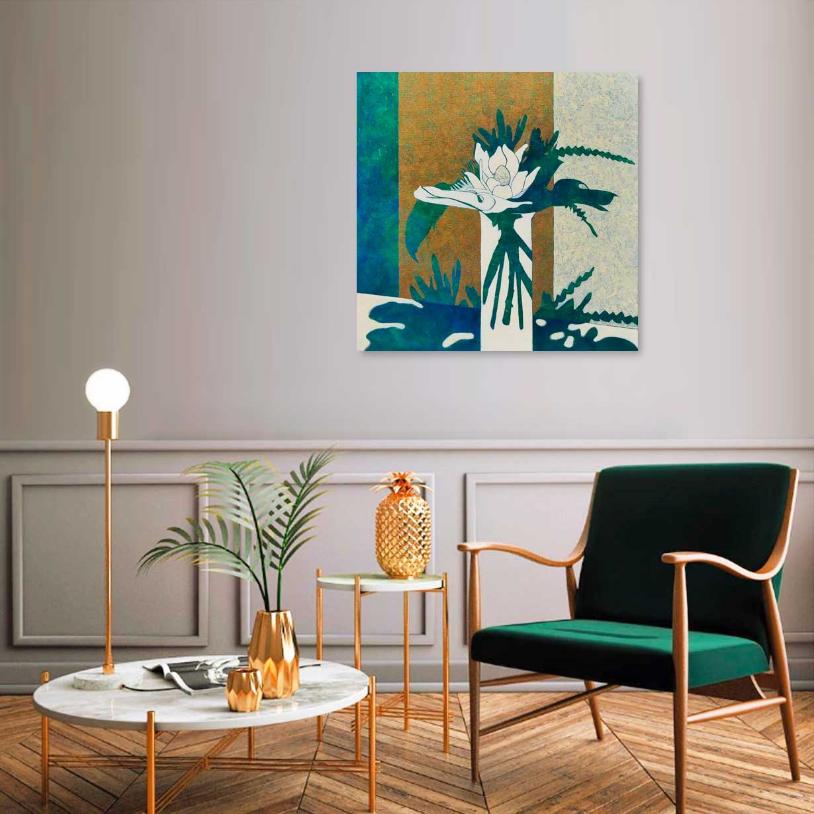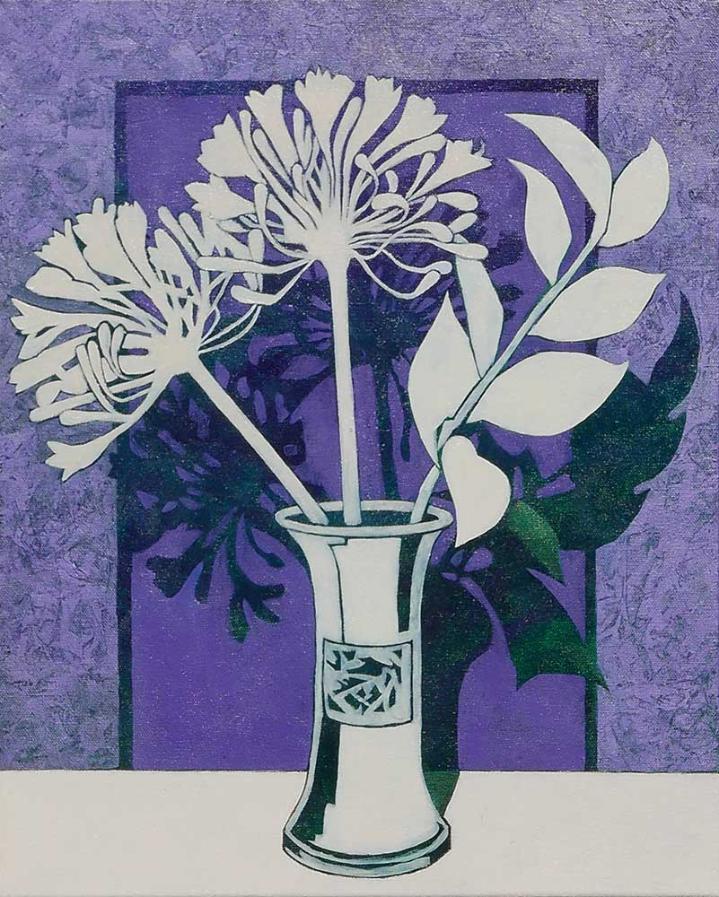 'From That Moment' Karyn Fendley 2019
acrylic on canvas h 50 cm x w 40 cm
SOLD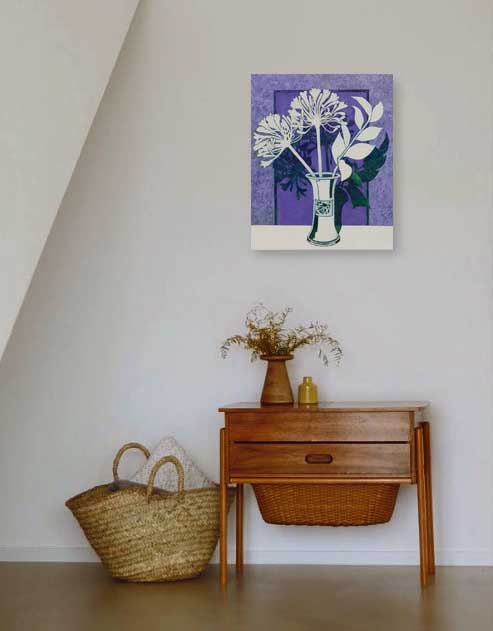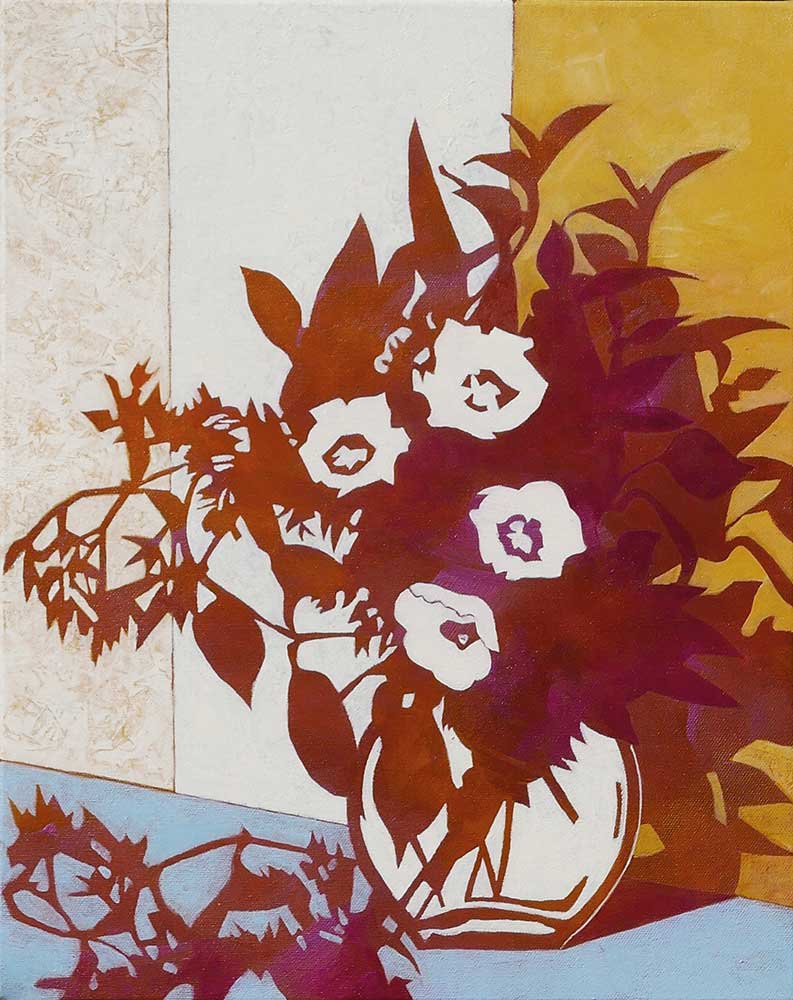 'On a Warm Winters Day' Karyn Fendley 2018
acrylic on canvas h 50 cm x w 40 cm
SOLD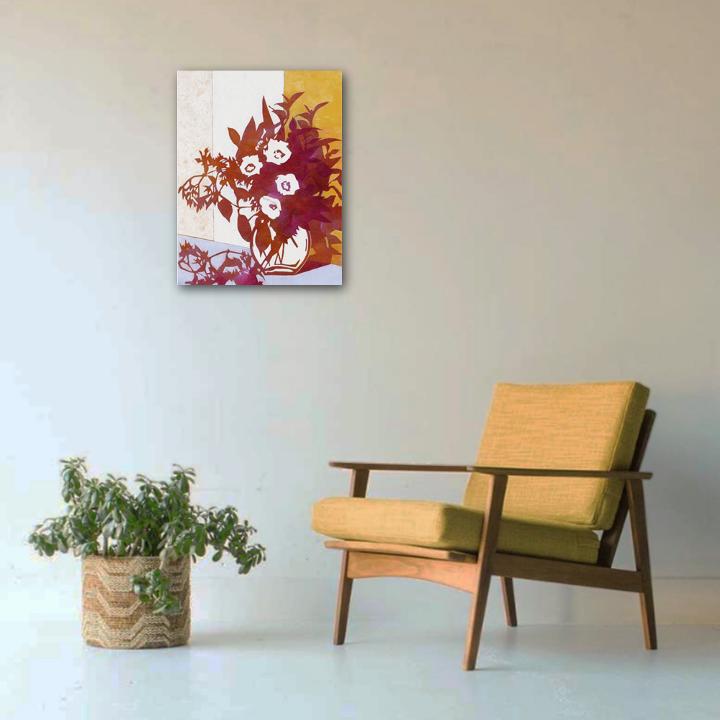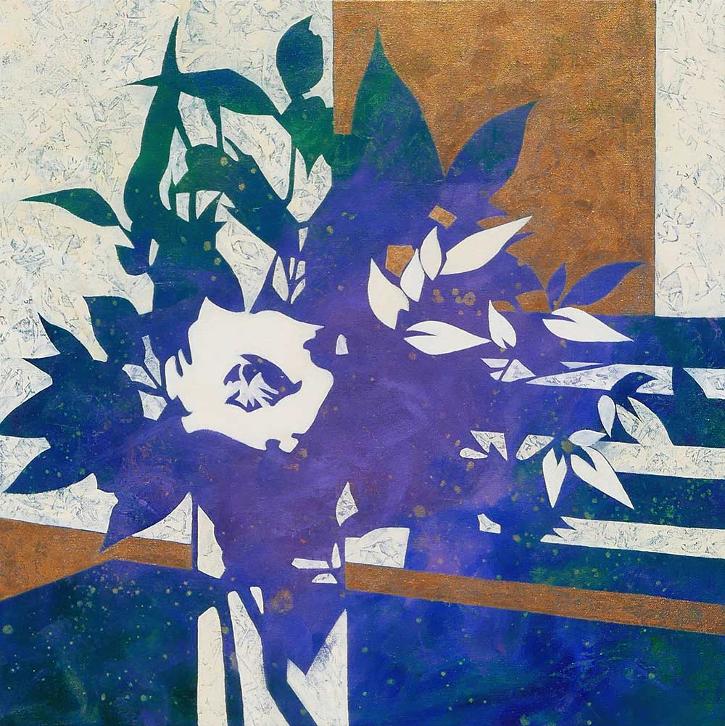 'Delicious Days' Karyn Fendley 2017
acrylic on canvas h 60 cm x w 60 cm
SOLD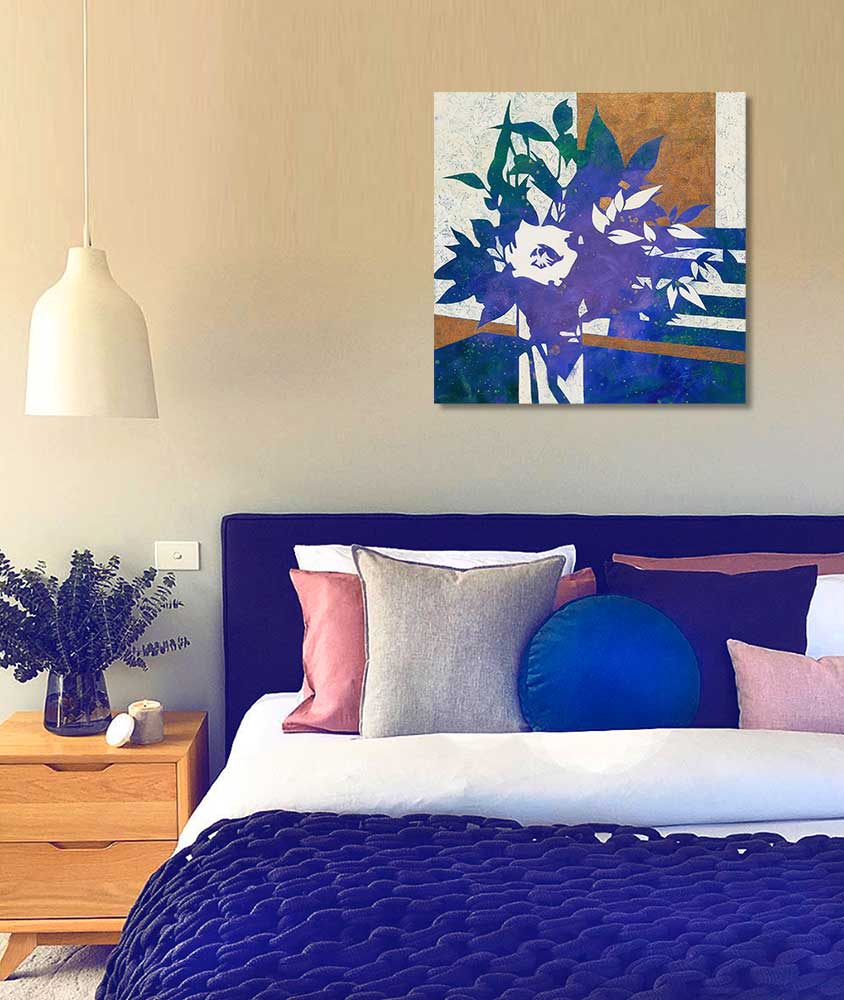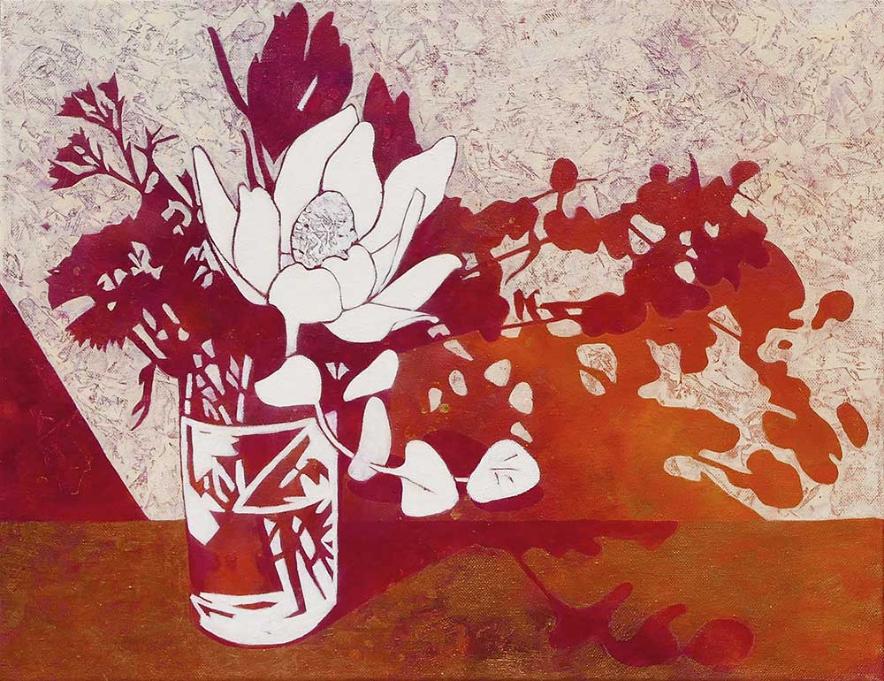 'The Long Afternoon ' Karyn Fendley 2017
acrylic on canvas h 40 cm x w 50 cm
SOLD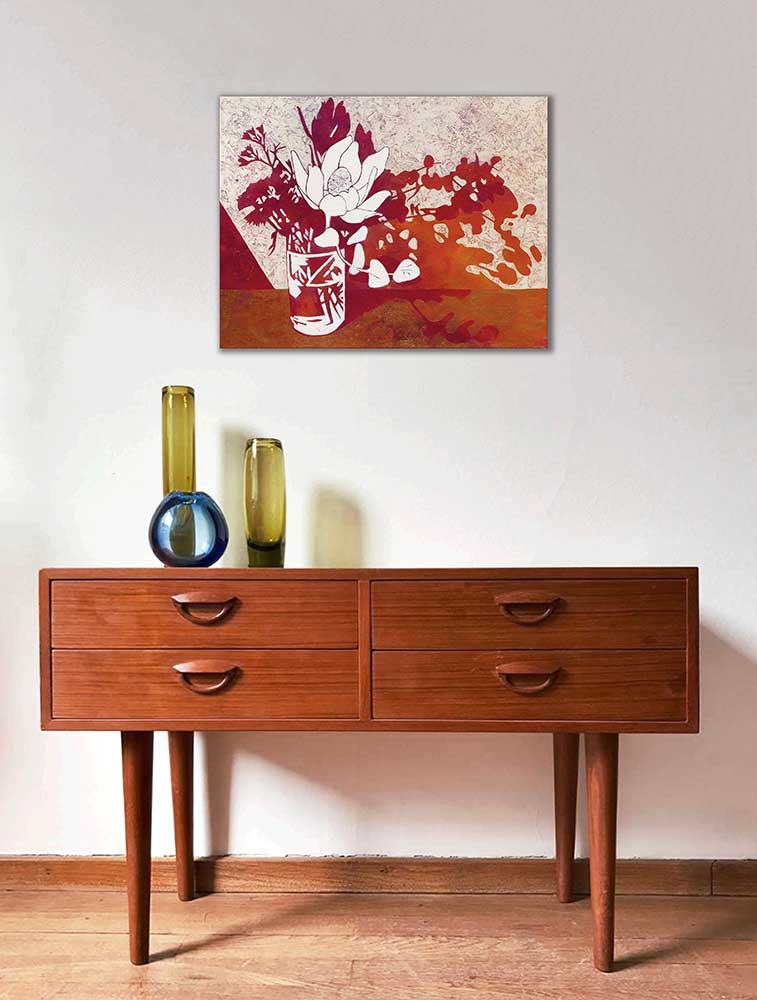 'You Started Something' Karyn Fendley 2018
acrylic on birch panel h 60 cm x w 42 cm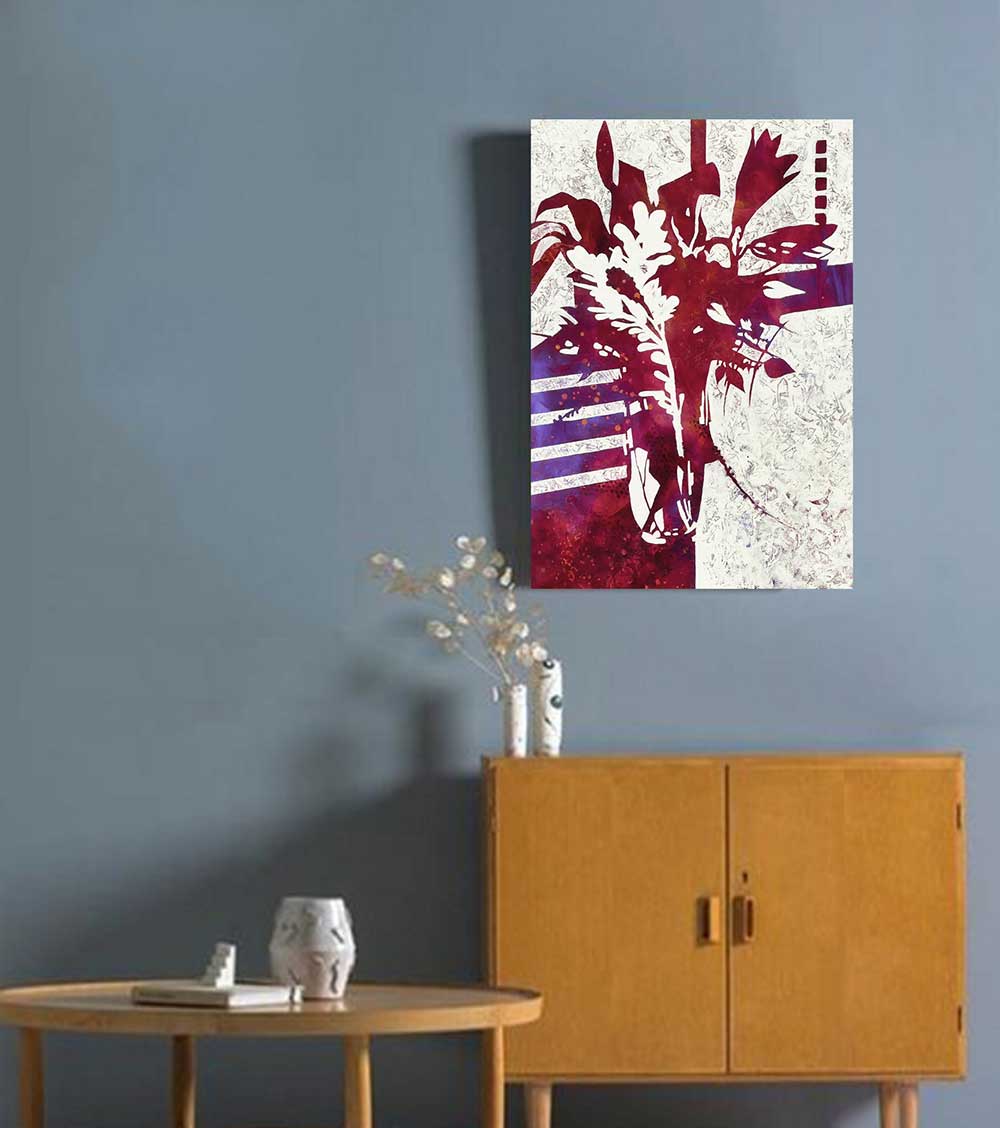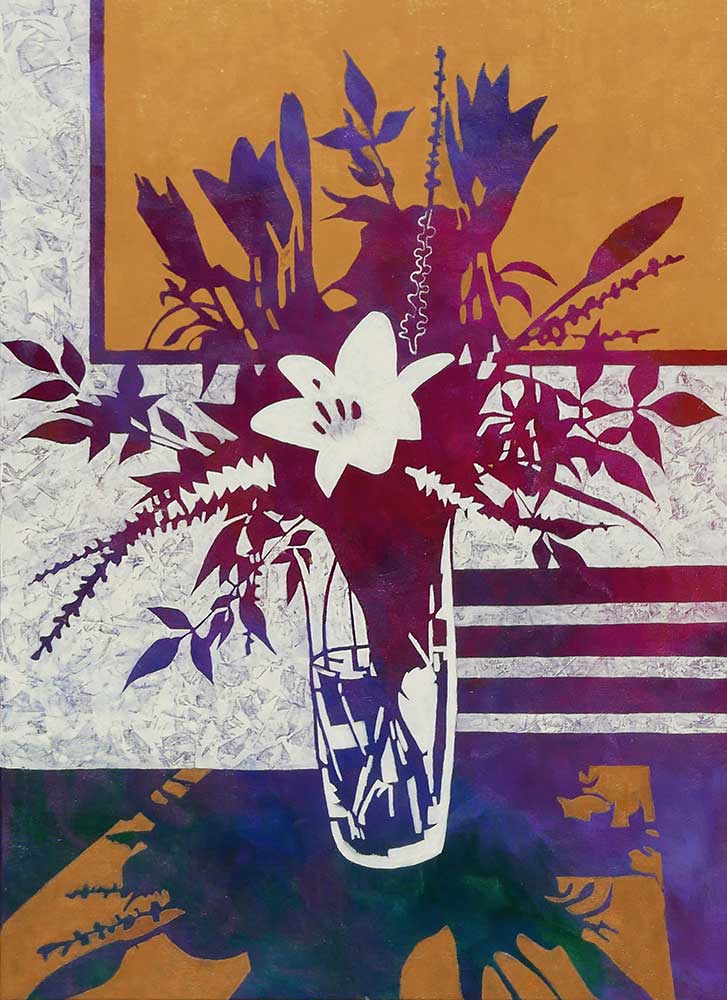 'Treasure every Moment' Karyn Fendley 2018
acrylic on canvas h 75 cm x w 56 cm
SOLD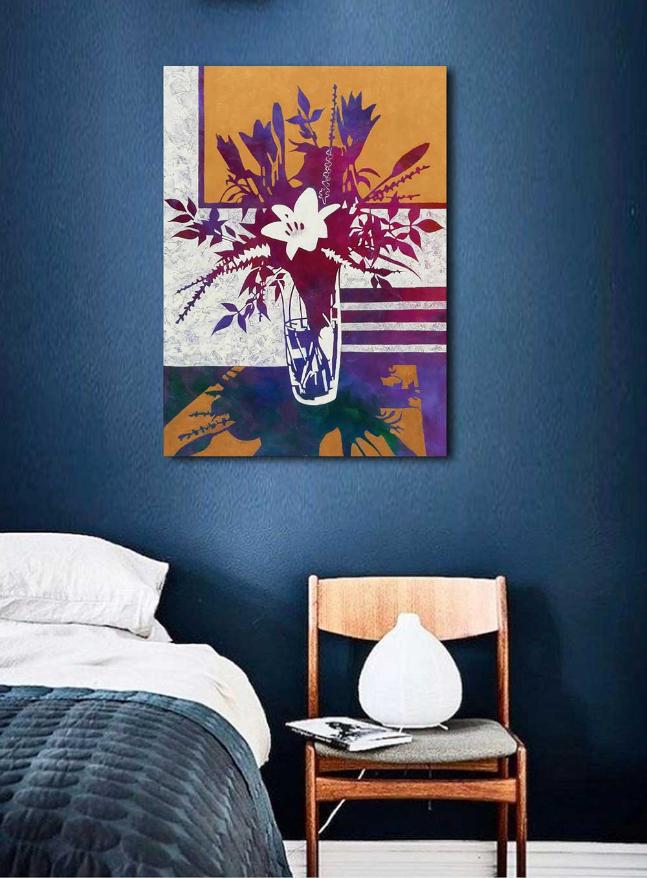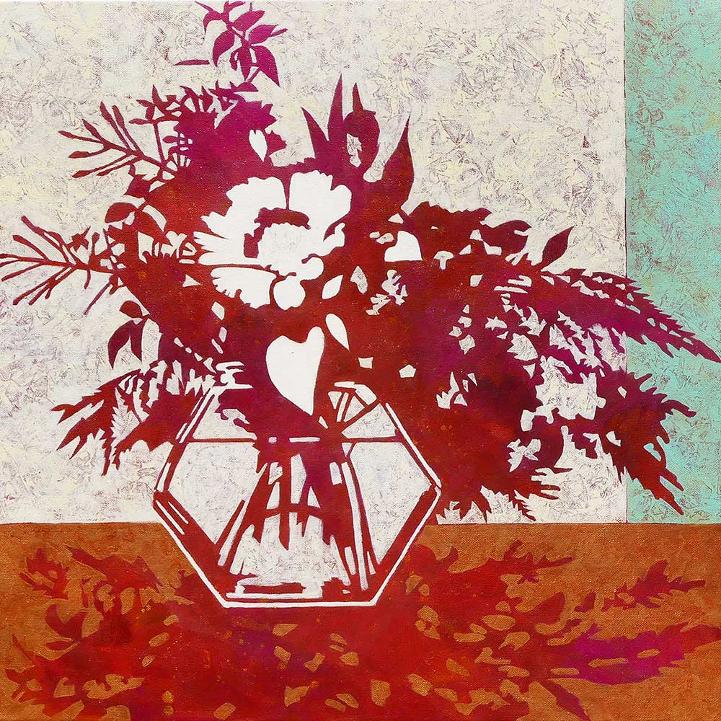 'One Perfect Day' Karyn Fendley 2018
acrylic on canvas h 60 cm x w 60 cm
SOLD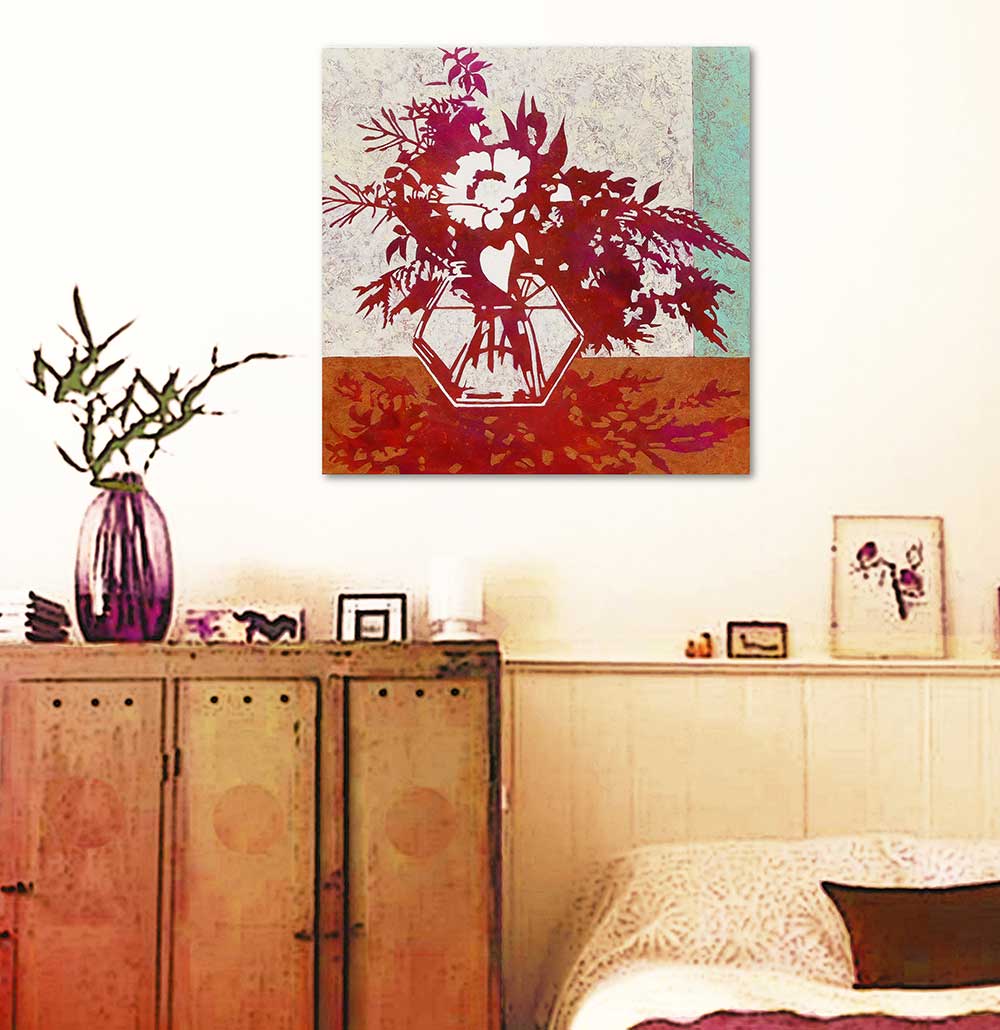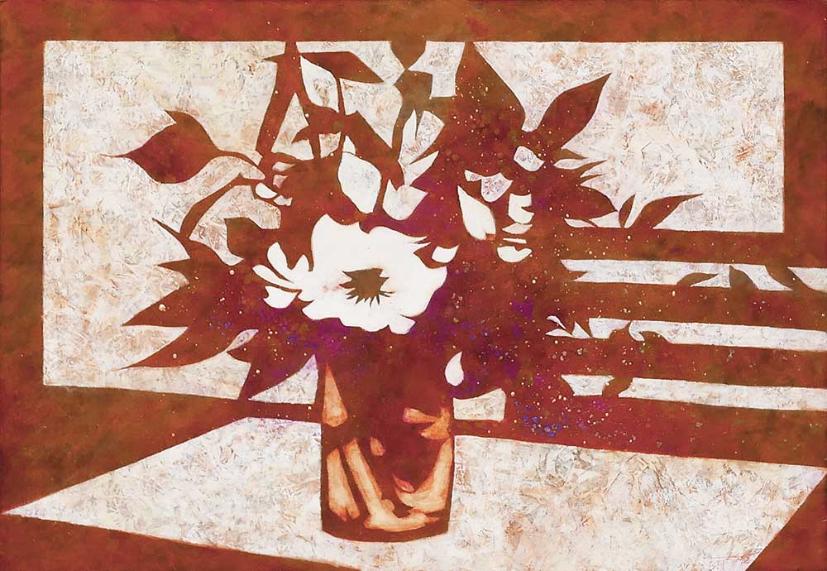 'A Time like This' Karyn Fendley 2017
acrylic on birch panel h 42 cm x w 60 cm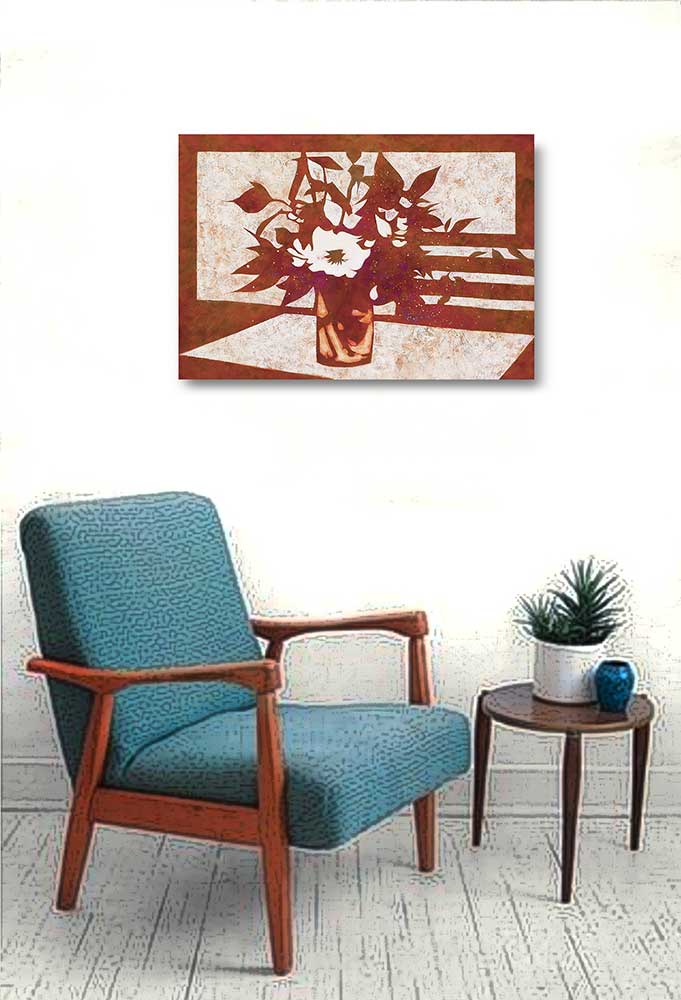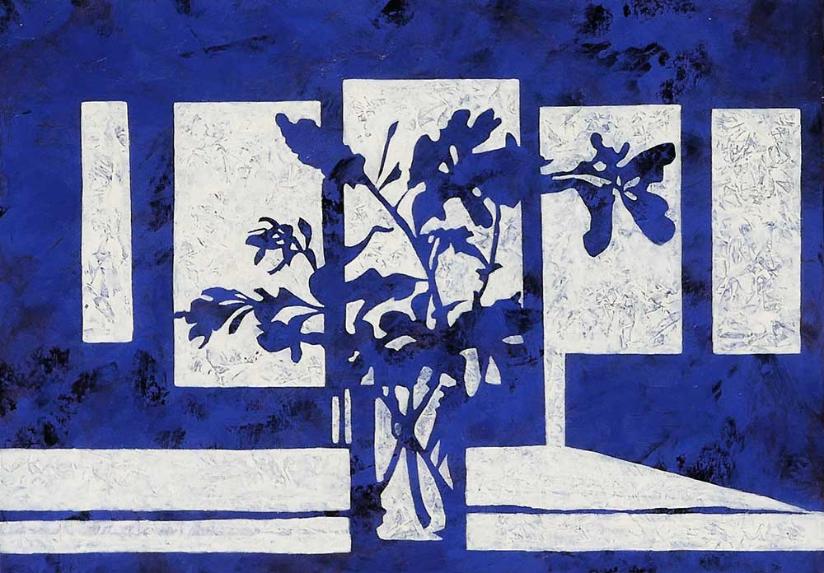 'Never Again' Karyn Fendley 2017
acrylic on canvas h 42 cm x w 60 cm
SOLD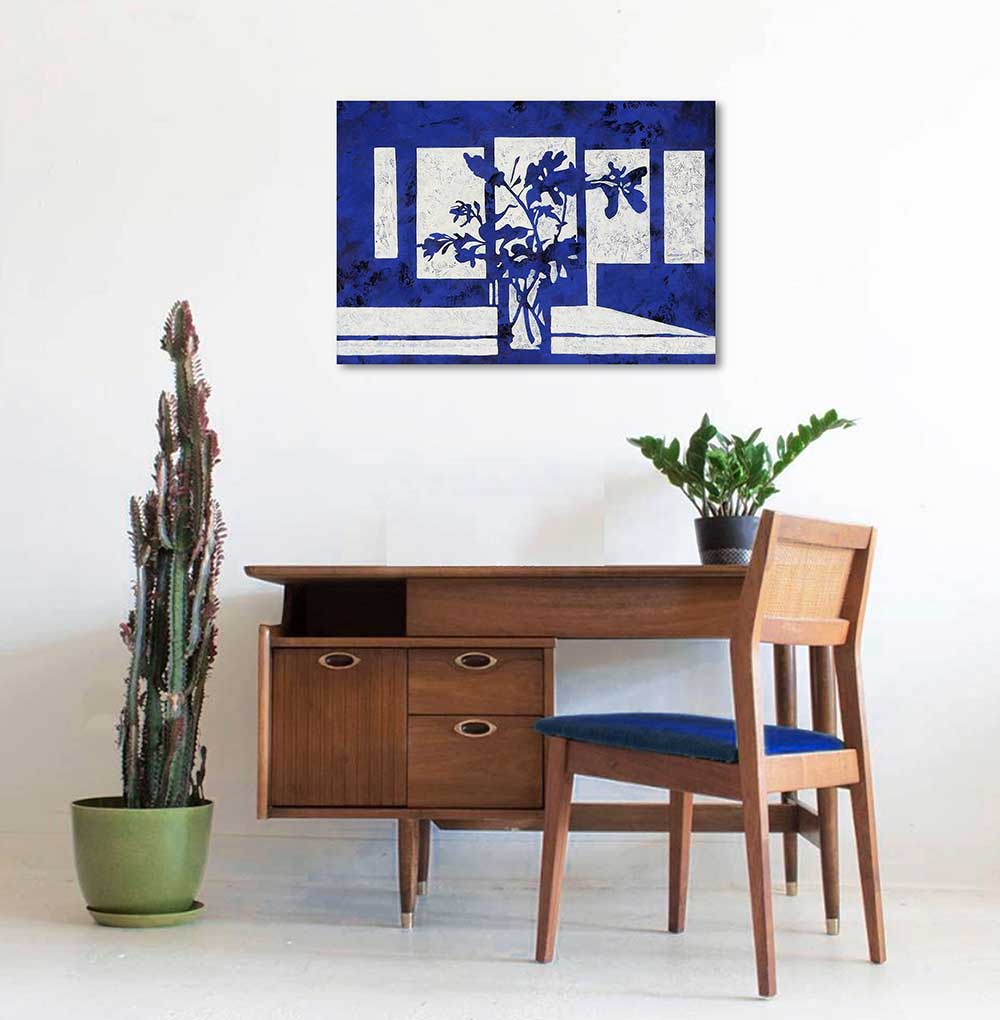 'Then it Began' (triptych) Karyn Fendley 2017
acrylic on birch panel 3 x d 30 cm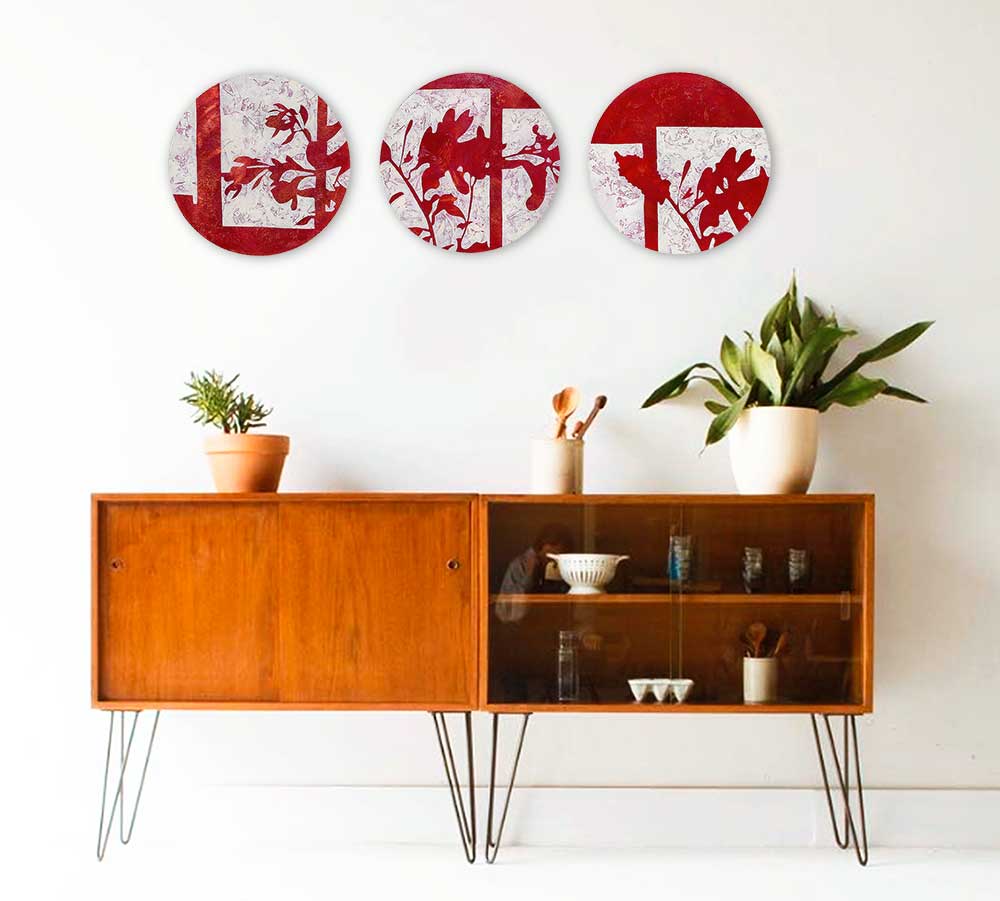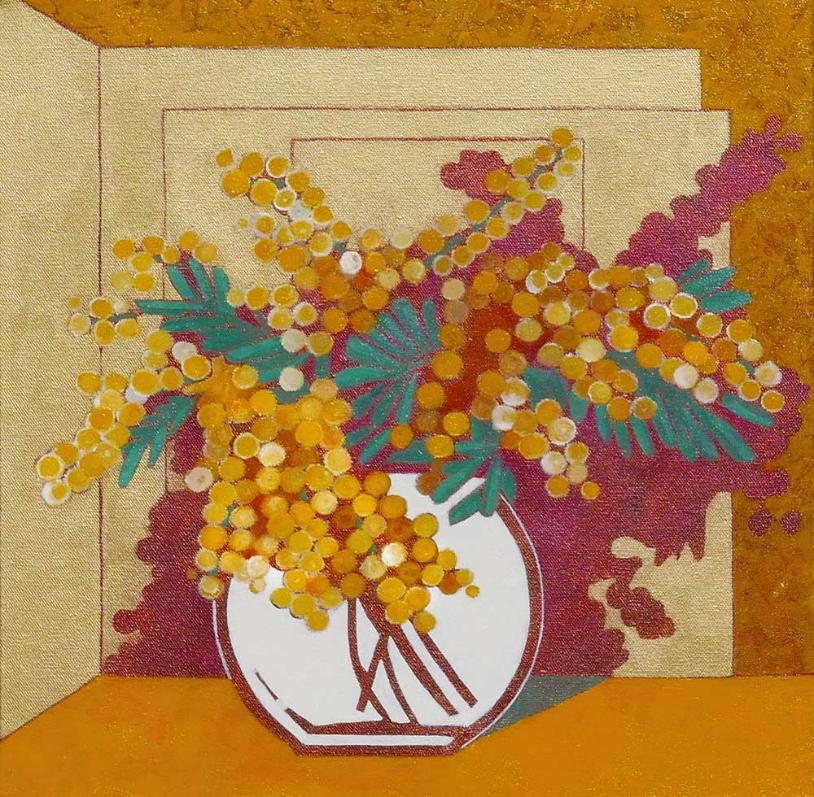 'Together Tomorrow' Karyn Fendley 2019
acrylic on canvas h 45 cm x w 45 cm
SOLD