"ELEMENTAL"
Autumn Exhibition - BankHouse Originals
march 17 - June 30
This Autumn I will be exhibiting at BankHouse Originals in Mallanganee, NSW.
The exhibition, ELEMENTAL will combine my landscape paintings, inspired by the Granite Belt region, with sculpture and pit fired ceramics by Mic Eales.
Mallanganee is a small village in northern New South Wales, situated about 100kms west of Byron Bay on the Bruxner Hwy. Surrounded by national parks, Mallanganee is the perfect place for a break on the way to the New England tablelands, or a day trip from the Northern Rivers.
ELEMENTAL will run throughout Autumn, from the 17th of March until the 30th of June, which is a lovely time of year to visit the area. There will not be an official opening, so please visit at your convenience. The gallery is located at 64 Sandilands Street Mallanganee, NSW. Gallery hours are Thursday to Monday from 9.30am - 5pm.
For more information please call the gallery on 02 66645262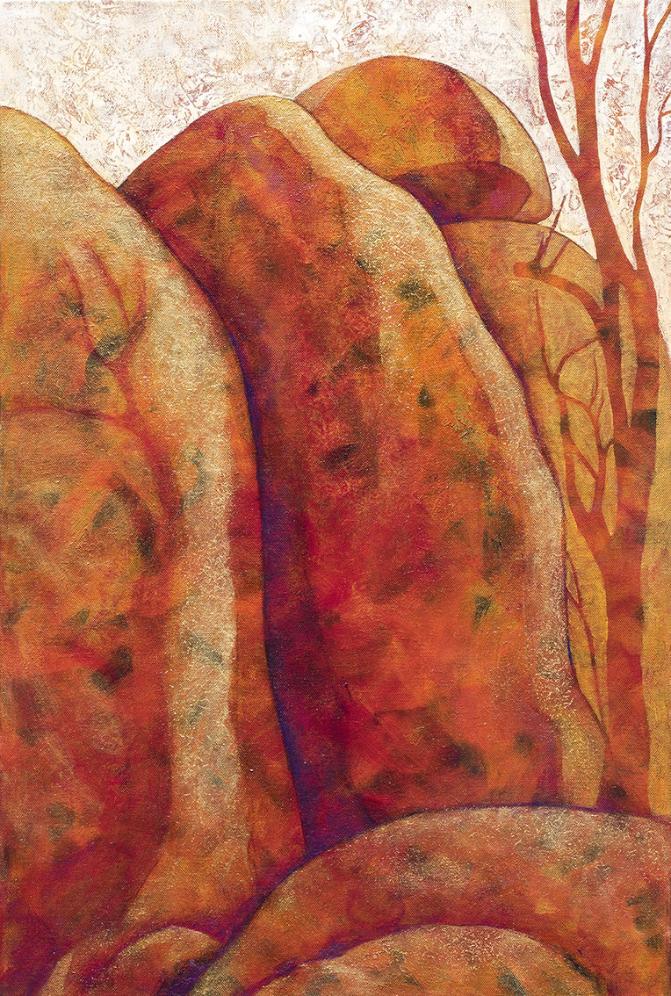 'Megalith'


acrylic on canvas h 76 cm x w 50 cm
SOLD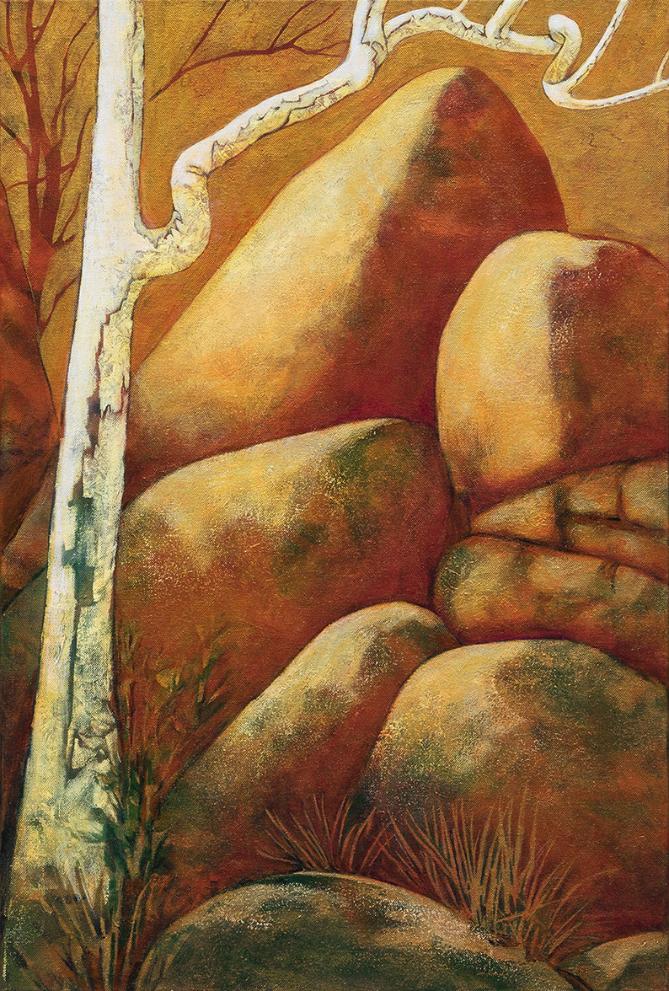 'As Noon Approaches'
Synthetic polymer paint on canvas h 76 cm x w 50 cm
SOLD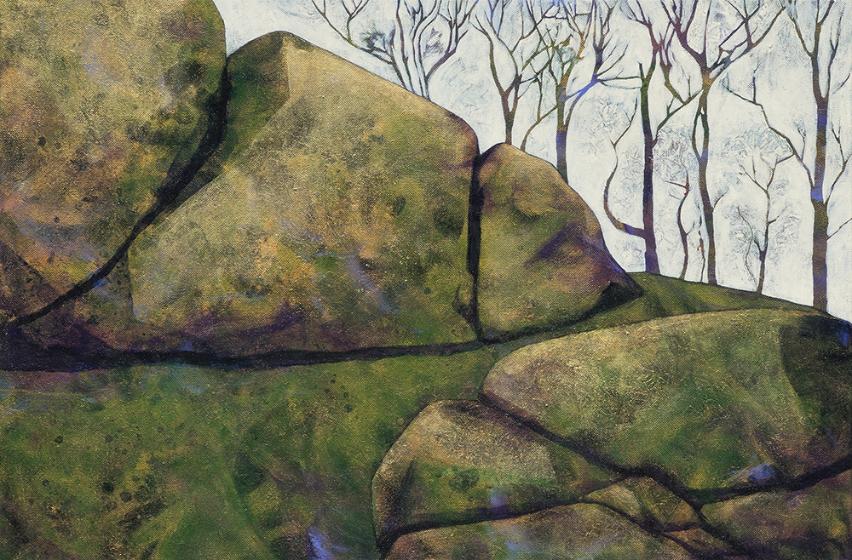 'Cool Dawn'
Synthetic polymer paint on canvas h 50 cm x w 76 cm
$950.00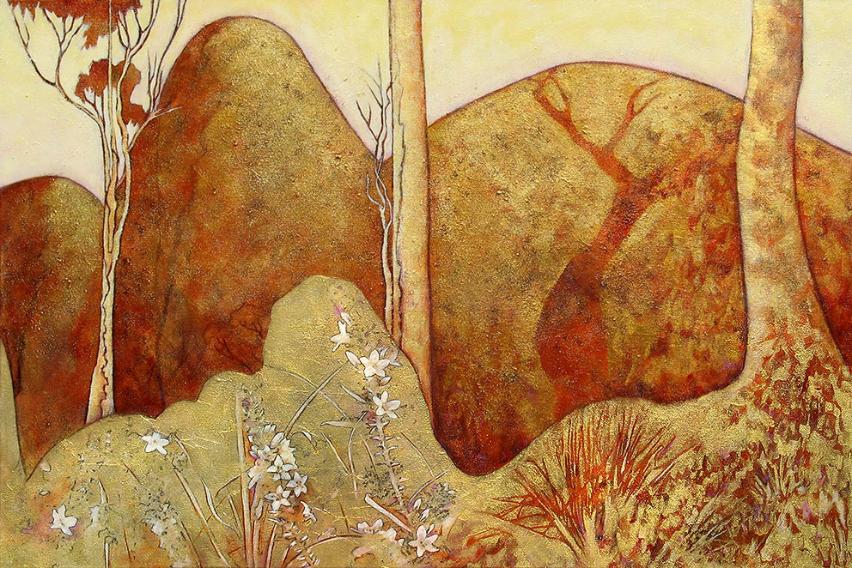 "Morning"
acrylic on canvas 60 cm x 90 cm

$1500

'Standing Stones' (diptych)
acrylic on canvas 2 x h 60 cm x w 90 cm
$3000.00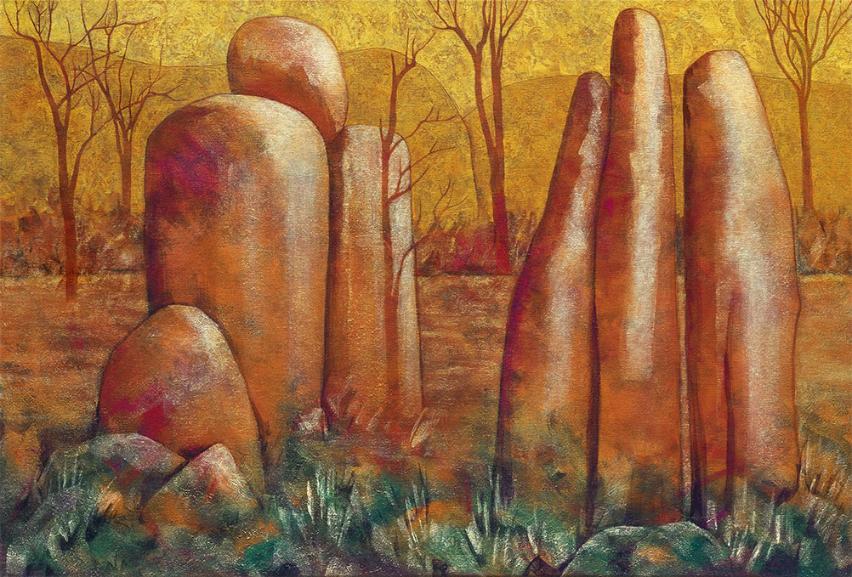 Standing Stones (diptych - panel 1)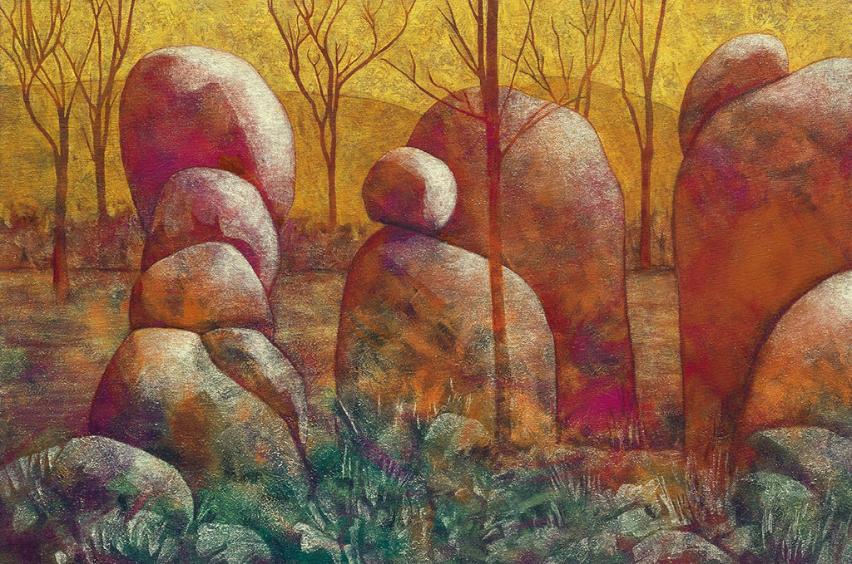 Standing Stones (diptych - panel 2)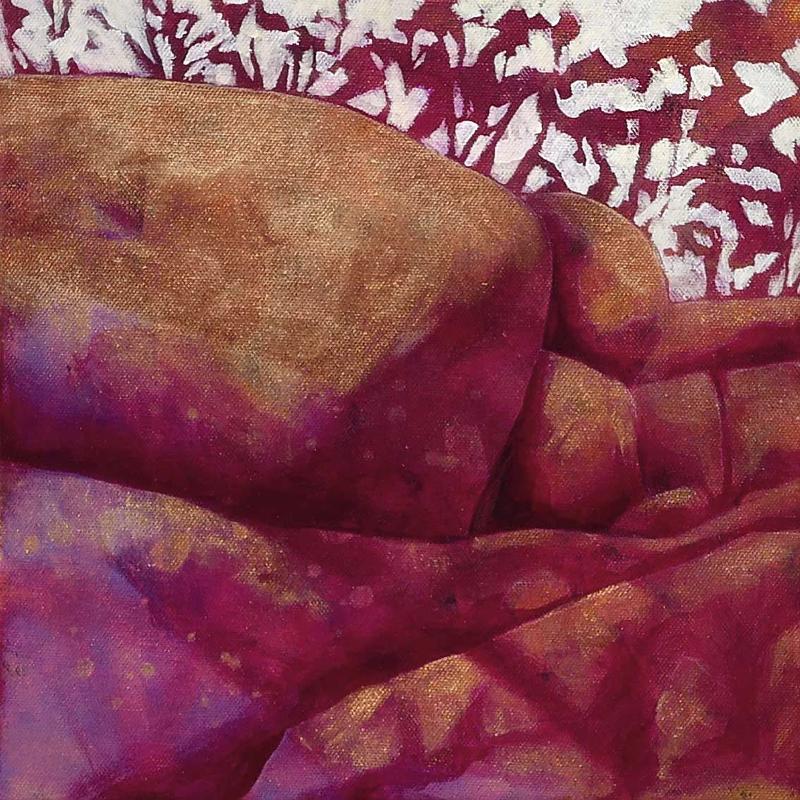 'Ancient Place' Karyn Fendley 2017

acrylic on canvas h 30 cm x w 30 cm
$350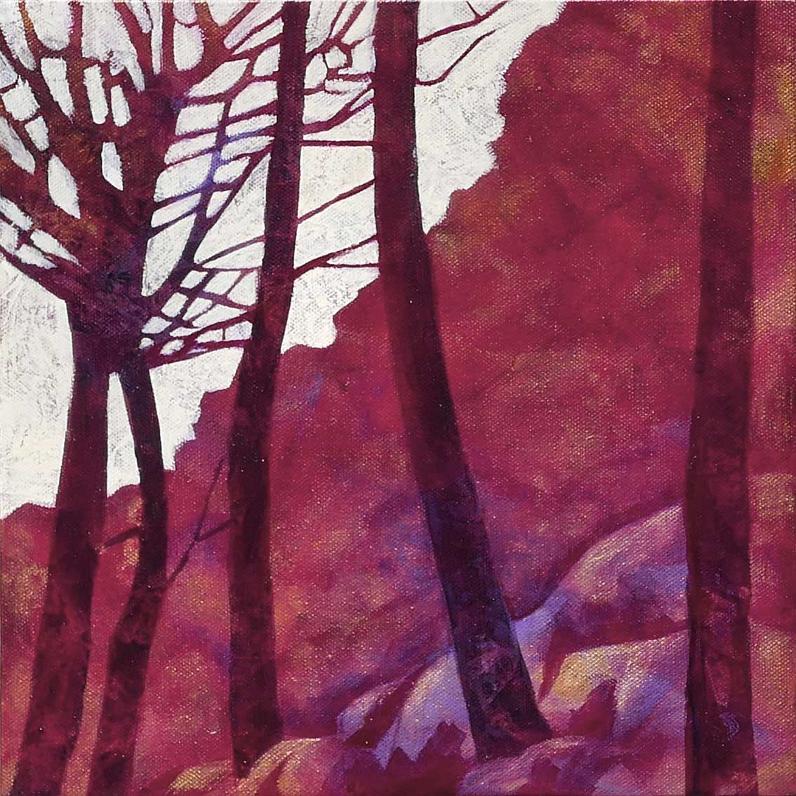 'Higher Ground'

acrylic on canvas h 30 cm x w 30 cm
SOLD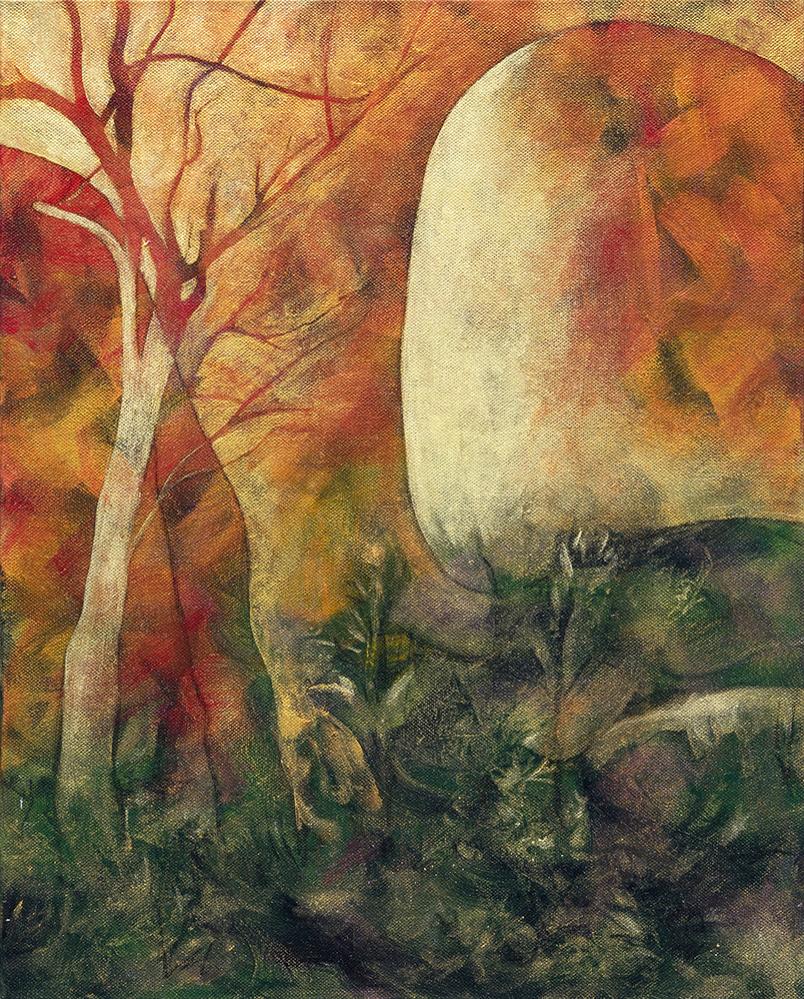 'Morning Light'
Synthetic polymer paint on canvas h 50 cm x w 40 cm
SOLD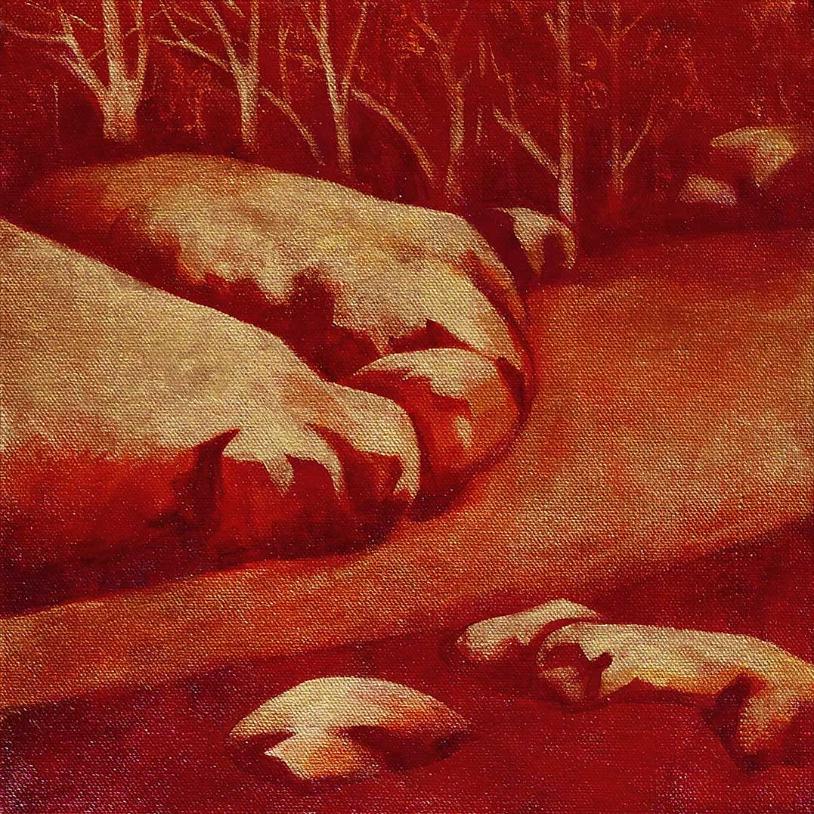 'Burnt Boulders'

acrylic on canvas h 30 cm x w 30 cm
$350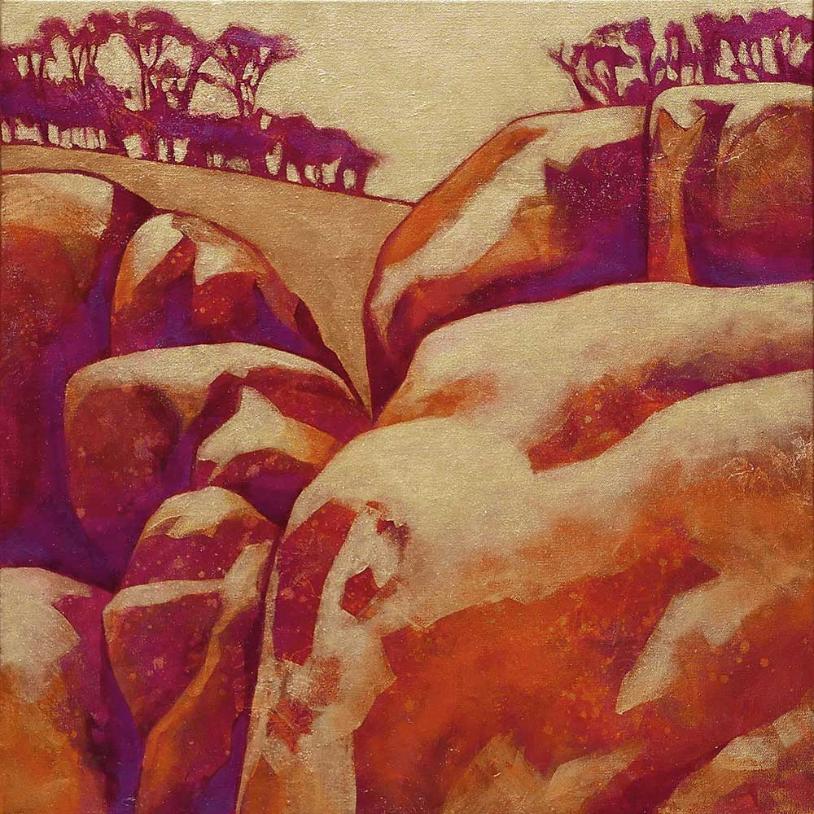 'Ravine 2' Karyn Fendley 2017

acrylic on canvas h 60 cm x w 60 cm
$700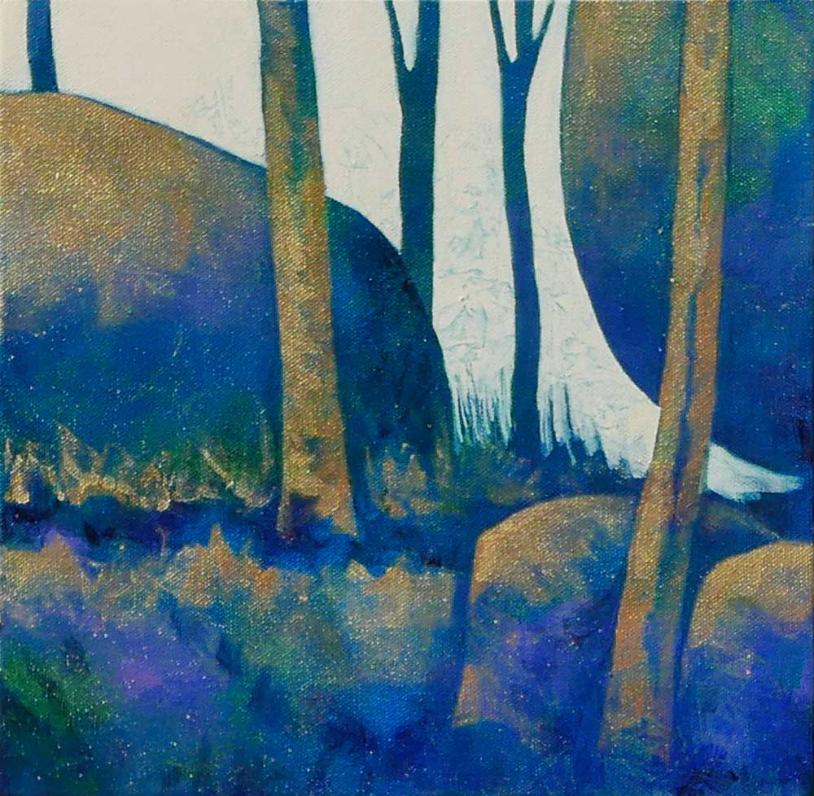 'In the Forest'

acrylic on canvas h 30 cm x w 30 cm
$350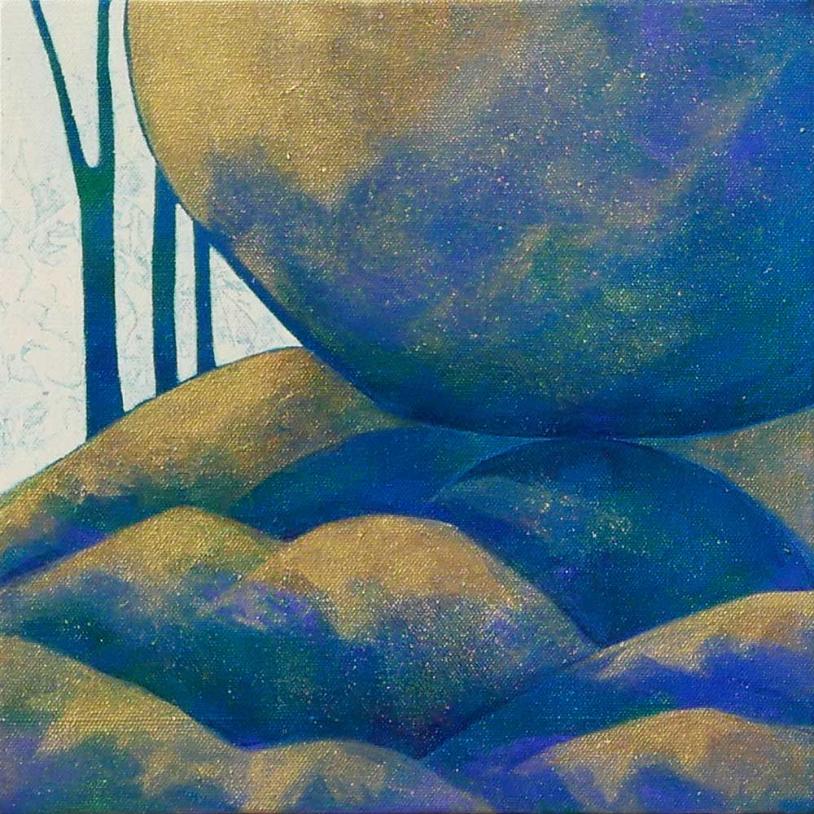 'Balance'

acrylic on canvas h 30 cm x w 30 cm
$350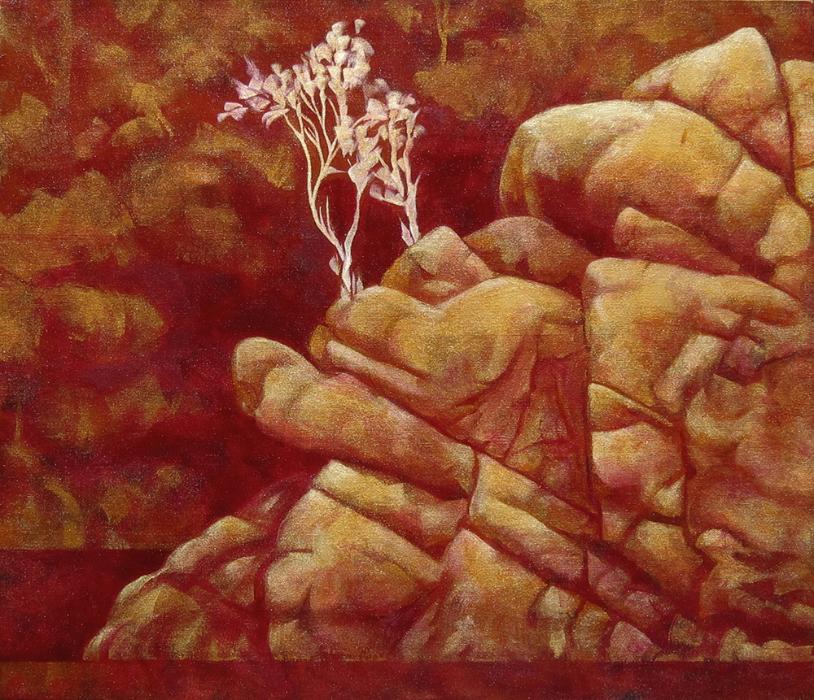 'Clarence Gorge'

acrylic on canvas h 61 cm x w 71 cm
$1200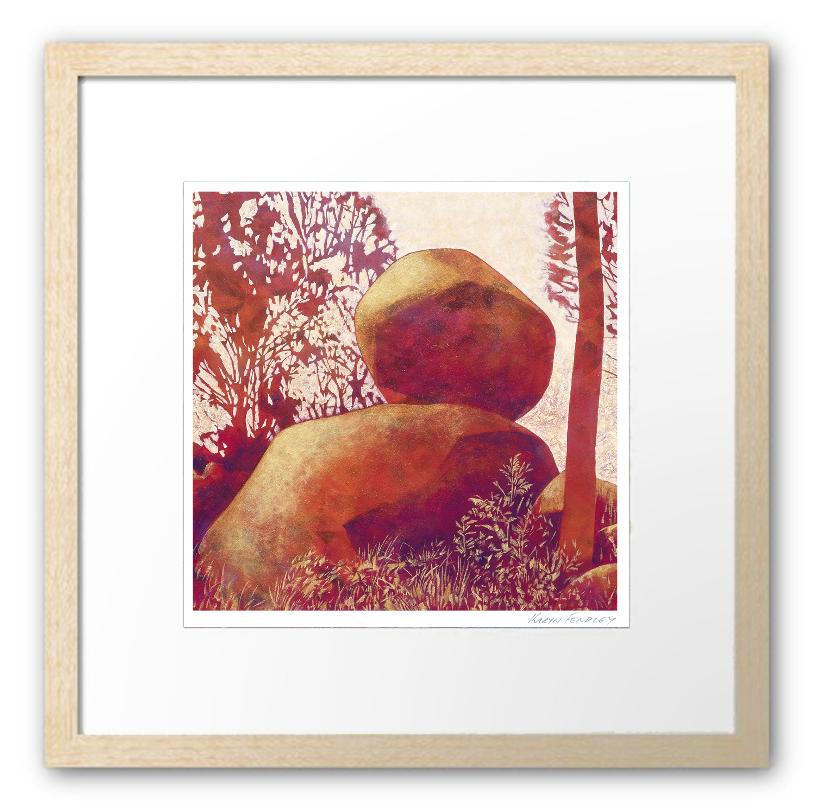 'Monument'

framed print h 50 cm x w 50 cm
$160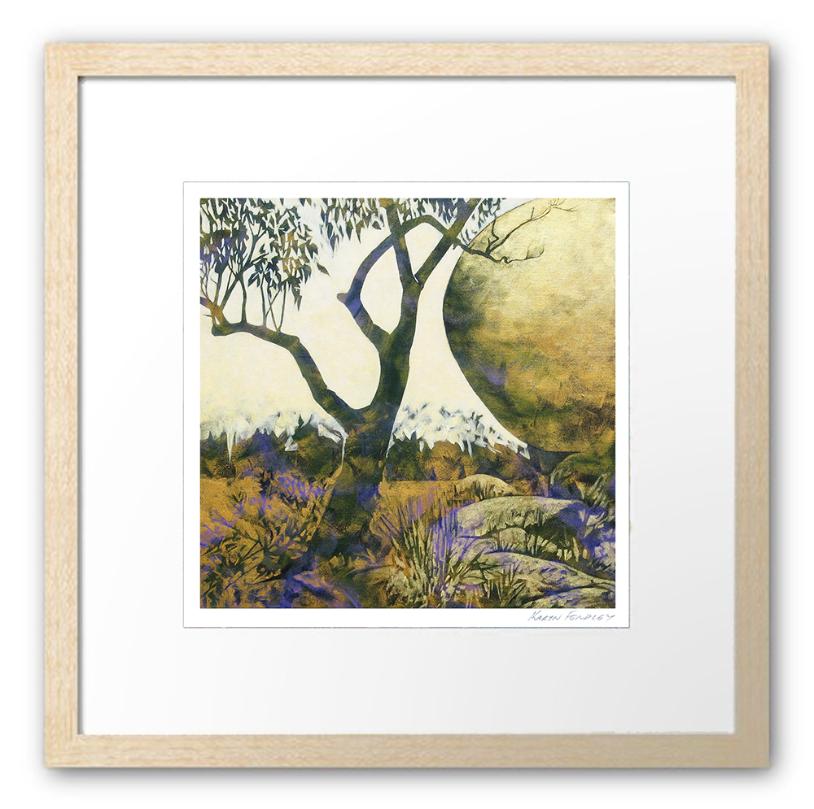 'That Time of Year'

framed print h 50 cm x w 50 cm
sold